Today's Top Job Postings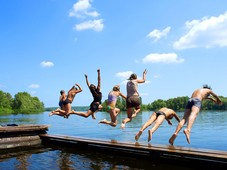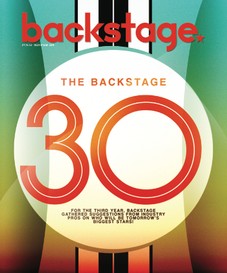 Once again, Backstage reached out to casting directors, acting coaches, and other industry professionals with their ears to the ground about the actors who are teetering on the verge of stardom. After some heated debates and additional investigation, here they are, presented for posterity: The 2014 Backstage 30.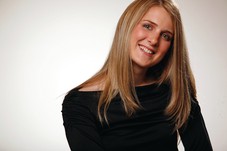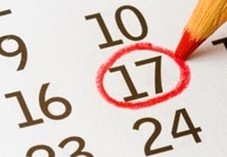 Upcoming Auditions at a Glance
Our weekly "Auditions at a Glance" calendars conveniently organize projects by the date and day-of-the-week that the projects' auditions are taking place, to help you schedule your plans.