Today's Top Job Postings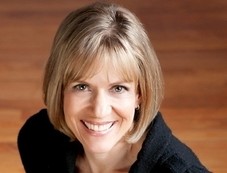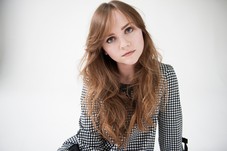 1 Reason Tara Lynne Barr Took a Break From Acting
Here's a Nickelodeon vet who's all grown up. As a sarcastic, wise-beyond-her-years star of Hulu's latest original series, "Casual," Tara Lynne Barr is on the tip of many a tongue as one of this fall's breakout talents.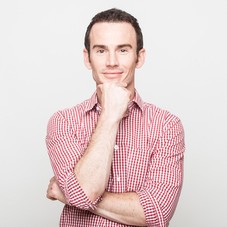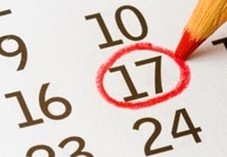 Upcoming Auditions at a Glance
Our weekly "Auditions at a Glance" calendars conveniently organize projects by the date and day-of-the-week that the projects' auditions are taking place, to help you schedule your plans.