Today's Top Job Postings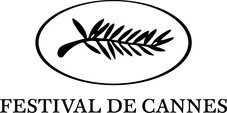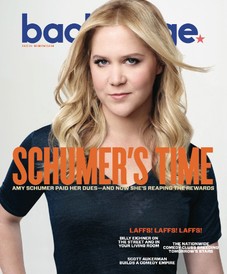 Amy Schumer On the Cover of Backstage This Week!
Amy Schumer graces our cover this week, and she chats with Backstage about the new season of "Inside Amy Schumer" as well as her starring role in the upcoming "Trainwreck" directed by Judd Apatow.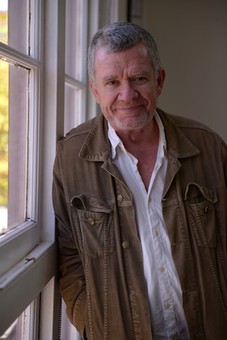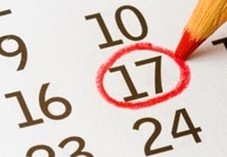 Upcoming Auditions at a Glance
Our weekly "Auditions at a Glance" calendars conveniently organize projects by the date and day-of-the-week that the projects' auditions are taking place, to help you schedule your plans.
Featured Message Board Forums