Today's Top Job Postings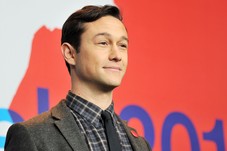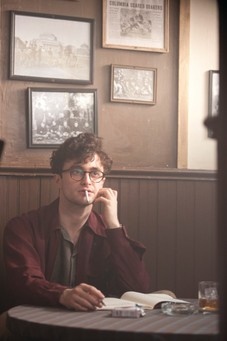 Daniel Radcliffe Grows Up in 'Kill Your Darlings'
Every artsy young man goes through his Beat period—the moment when he discovers the work of Allen Ginsberg and his fellow travelers, then experiences epiphany. But Daniel Radcliffe might be the only young man whose Beat period was also research for a movie role.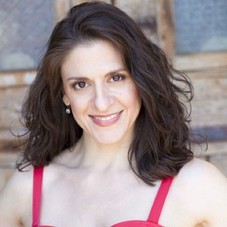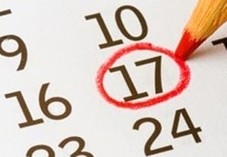 Upcoming Auditions: Dec. 6-Jan. 19
Our weekly "Auditions at a Glance" calendars conveniently organize projects by the date and day-of-the-week that the projects' auditions are taking place, to help you schedule your plans.
Featured Message Board Forums