Today's Top Job Postings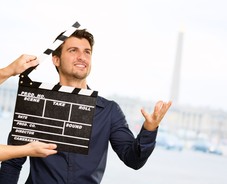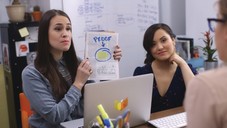 Branding Your Web Series Is 'SRSLY' Easy
Alexandra Fiber and Danielle Gibson produce, write, and star in a series of fabulous and funny shorts that have earned them critical acclaim—plus the opportunity to work with the likes of Refinery29 and Ann Taylor LOFT.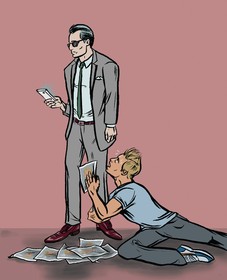 Secret Agent Man outlines all the mistakes he sees actors make when trying to get signed by an agent. Here's a hint: being a certain type isn't enough.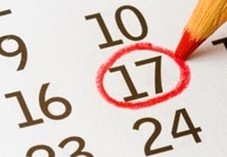 Upcoming Auditions at a Glance
Our weekly "Auditions at a Glance" calendars conveniently organize projects by the date and day-of-the-week that the projects' auditions are taking place, to help you schedule your plans.