Today's Top Job Postings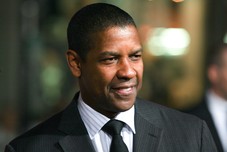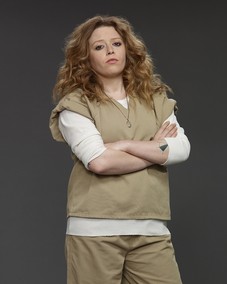 Emmys 2014: Natasha Lyonne's Surprise Nom for 'Orange Is the New Black'
When Backstage spoke to Natasha Lyonne about her Emmy nomination as guest actress in a comedy for Nicky on "Orange Is the New Black," she was in the back of a cab on her way to LAX. And though asking where a performer was when he or she first found out about being nominated for an award is a fairly standard and boring question, Lyonne's response was anything but.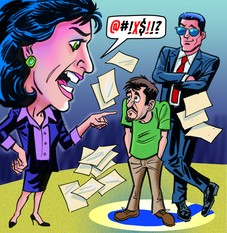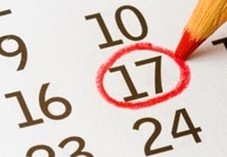 Upcoming Auditions at a Glance
Our weekly "Auditions at a Glance" calendars conveniently organize projects by the date and day-of-the-week that the projects' auditions are taking place, to help you schedule your plans.