New Audition & Casting Notice Postings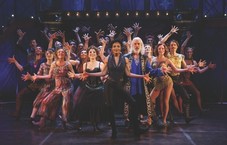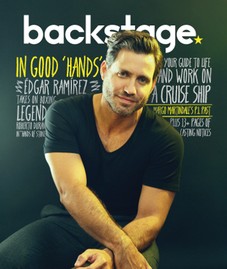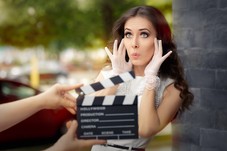 How to Become a Star With Backstage
Are you a star in the making? First step: a Backstage subscription. With some patience, know-how, and hard work, you could join the ranks of famous artists who used Backstage to launch their careers.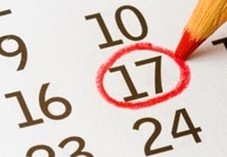 Upcoming Auditions at a Glance
Our weekly "Auditions at a Glance" calendars conveniently organize projects by the date and day-of-the-week that the projects' auditions are taking place, to help you schedule your plans.