Today's Top Job Postings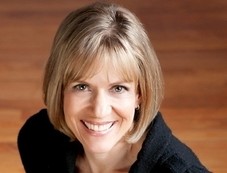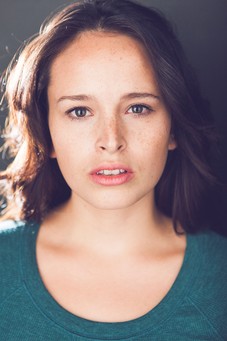 Jessica Afton is just one of many actors cast through Backstage!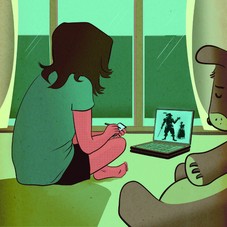 5 Movies Every Child Actor Should See
Producer and casting director Marci Liroff knows that when it comes to acting, kids have the right idea—keep it real, keep it playful, and keep it honest.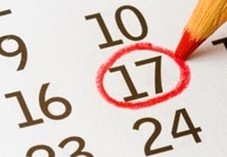 Upcoming Auditions at a Glance
Our weekly "Auditions at a Glance" calendars conveniently organize projects by the date and day-of-the-week that the projects' auditions are taking place, to help you schedule your plans.