New Audition & Casting Notice Postings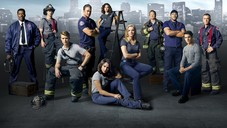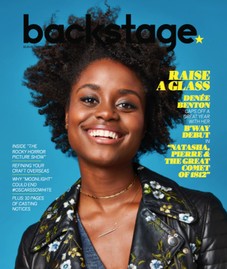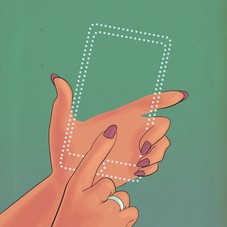 The 9-Step Guide to Film Fest Success
From Sundance to Toronto, Film Independent Spirit to Telluride, film festivals have long been trend indicators and awards season predictors. Casting director Marci Liroff shares her hard-earned wisdom on how to make the most of your trip.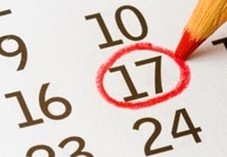 Upcoming Auditions at a Glance
Our weekly "Auditions at a Glance" calendars conveniently organize projects by the date and day-of-the-week that the projects' auditions are taking place, to help you schedule your plans.