Today's Top Job Postings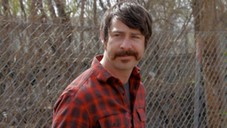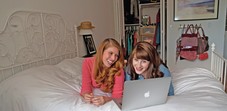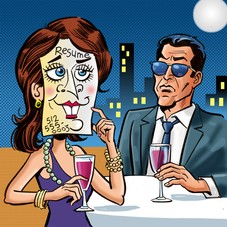 Secret Agent Man has had it with your sloppy résumés. Are you guilty of these common mistakes?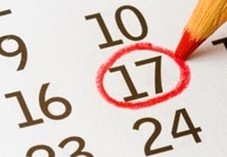 Upcoming Auditions at a Glance
Our weekly "Auditions at a Glance" calendars conveniently organize projects by the date and day-of-the-week that the projects' auditions are taking place, to help you schedule your plans.
Featured Message Board Forums