Today's Top Job Postings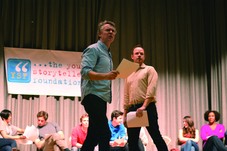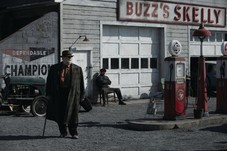 John Goodman on How to Play Angry Characters
A character whose defining quality is anger can, in the wrong hands, be one that the audience dismisses before ever bothering to engage. But Goodman's Turner demands the attention, and rewards the viewer for it.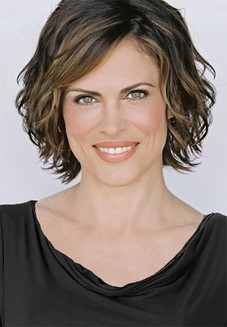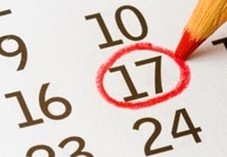 Upcoming Auditions at a Glance
Our weekly "Auditions at a Glance" calendars conveniently organize projects by the date and day-of-the-week that the projects' auditions are taking place, to help you schedule your plans.
Featured Message Board Forums