Today's Top Job Postings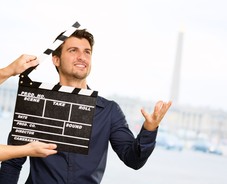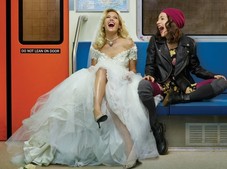 Fall in Love With VH1's 'Hindsight'
Before the final two episodes air, find out what you've been missing with VH1's NYC-based, Atlanta-filmed time travel dramedy "Hindsight," courtesy of creator Emily Fox and star Sarah Goldberg.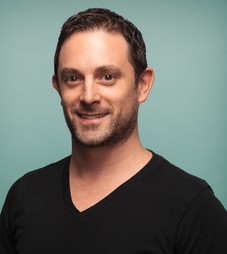 Self-tapes are the way of the future, but there are some basic guidelines you must never break!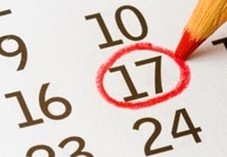 Upcoming Auditions at a Glance
Our weekly "Auditions at a Glance" calendars conveniently organize projects by the date and day-of-the-week that the projects' auditions are taking place, to help you schedule your plans.