Today's Top Job Postings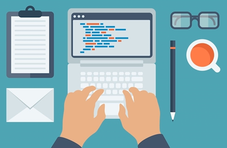 Are you an actor with a great story idea? Then it is time to put pen to paper.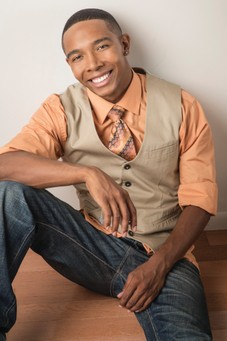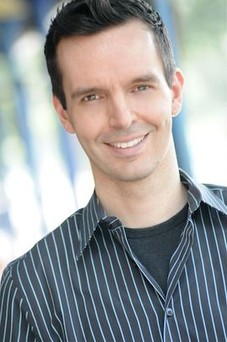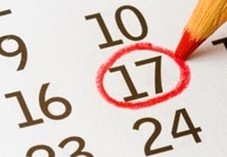 Upcoming Auditions at a Glance
Our weekly "Auditions at a Glance" calendars conveniently organize projects by the date and day-of-the-week that the projects' auditions are taking place, to help you schedule your plans.