New Audition & Casting Notice Postings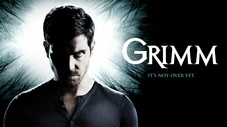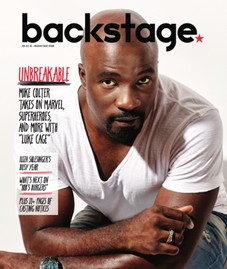 Mike Colter Brings 'Luke Cage' to Life
The star of Marvel Studios' newest comic book superhero series, dropping on Netflix Sept. 30, is too cautious to say he's "made it" as an actor. But he has—and he's brilliant.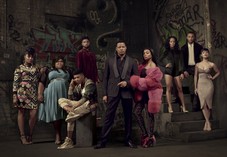 Calm down your audition nerves, keep up your training, and more advice from Leah Daniels-Butler, the casting director behind everyone's favorite mega-hit drama on Fox.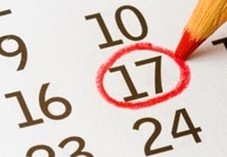 Upcoming Auditions at a Glance
Our weekly "Auditions at a Glance" calendars conveniently organize projects by the date and day-of-the-week that the projects' auditions are taking place, to help you schedule your plans.