Today's Top Job Postings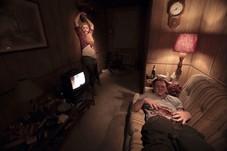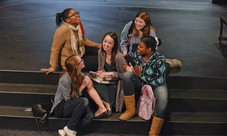 1 Director Talks Importance of Children's Theater
When you hear the term "children's theater," your mind probably jumps to images of colorful sets, simple stories, and upbeat messages aimed at kids, aged toddler to tween. And while that is certainly part of the canon, the mission of the Dallas Children's Theater is much broader.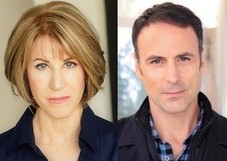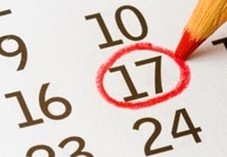 Upcoming Auditions at a Glance
Our weekly "Auditions at a Glance" calendars conveniently organize projects by the date and day-of-the-week that the projects' auditions are taking place, to help you schedule your plans.