Looking for auditions? Check out our casting listings now! View >
Actor 101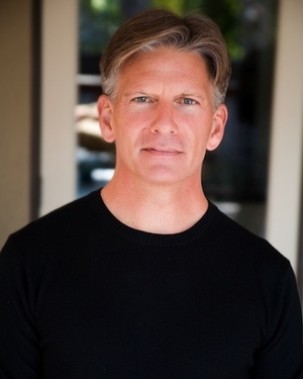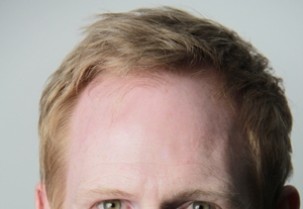 11 Reasons to Move to Los Angeles
Los Angeles is the place to be—especially when you're an actor. Whether it's the weather, the opportunities, the food, or the culture you're looking for, L.A. has it all.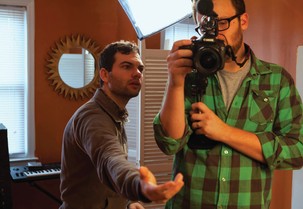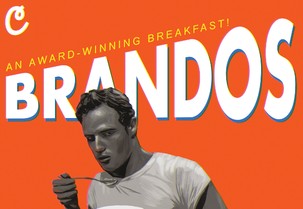 Do 1 Thing for Your Career Today
In a business where you don't have a lot of control, Annoying Actor Friend points out that you can control how you approach your preparation.