Looking for auditions? Check out our casting listings now! View >
Actor 101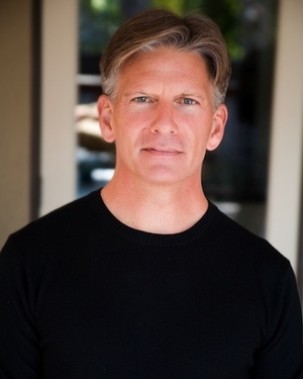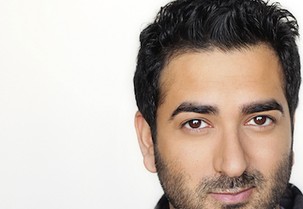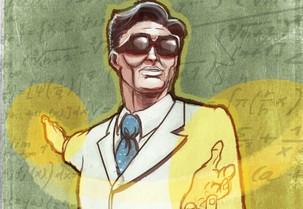 Breaking Down the Science of Acting
Secret Agent Man speaks on a conference for which he was recently the keynote speaker, the technological advances in analyzing actors, and "the good fight."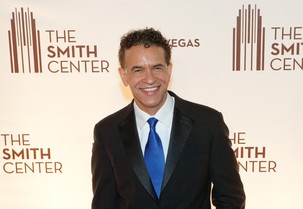 17,000 Reasons to Check Out the Actors Fund
Tony winner Brian Stokes Mitchell, chairman of the board of the Actors Fund, champions the organization's cause to help entertainment professionals make their living in the arts.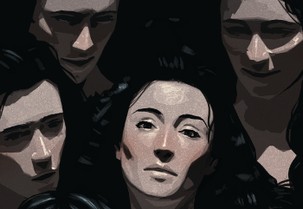 Stop Thinking About Your Competition
As Annoying Actor Friend knows, the other actors in the audition waiting room (you know, the ones who look exactly like you?) are not necessarily better than you are. So stop thinking they are!