Looking for auditions? Check out our casting listings now! View >
Actor 101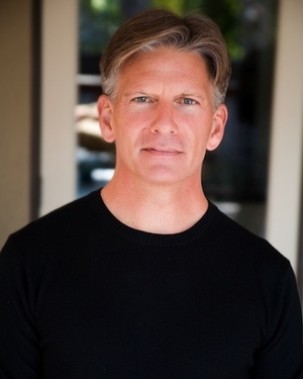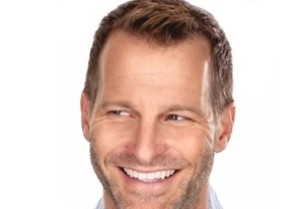 You have to overcome the rejection and rise above it all!
Why Gratitude Helps Your Career
Secret Agent Man talks about why remaining thankful for the small steps in your career will keep you in this cutthroat business much longer.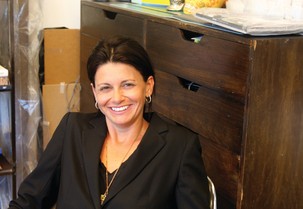 Calling All Scream Queens (and Kings)
Melissa Carbone, CEO-president of horror entertainment company Ten Thirty One Productions holds a three-part "highly intensive" audition process to find actors who can coax out bloodcurdling shrieks.