Looking for auditions? Check out our casting listings now! View >
Actor 101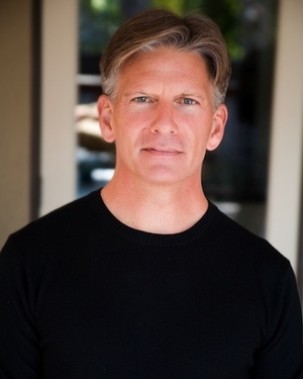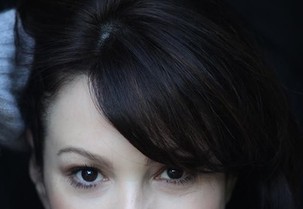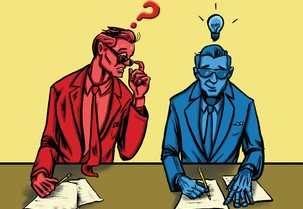 The Ultimate Actor Test in 8 Questions
Secret Agent Man shares the new quiz his pop psychologist created to help agents make smart decisions about the clients they sign. Where do you fall on the scoring grid?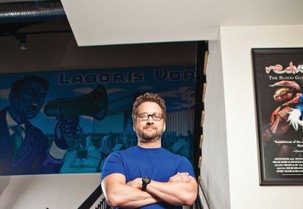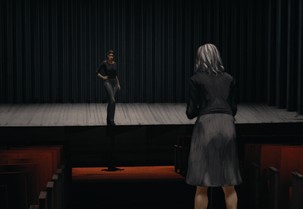 10 On-Set Tips From Michaela Watkins
The comedy actor ("Trophy Wife") and writer ("Benched") gives Backstage a list of important on-set behavior tips for once you land the job, starting with a "no assholes" policy.