Looking for auditions? Check out our casting listings now! View >
Actor 101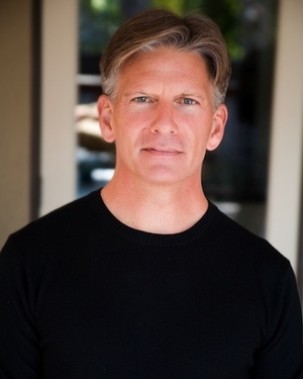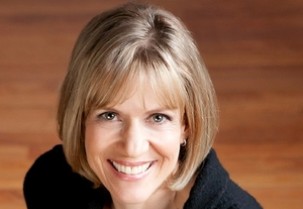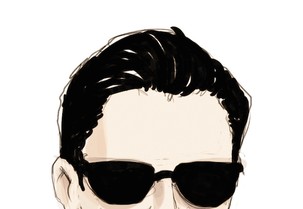 Secret Agent Man breaks it down for Backstage readers wondering why and when they should be looking to land an agent.
Arden Kaywin's 1 Tip for Accessing Your Full Vocal Range
Using her experiences as a recording artist, musical theater performer, and opera singer, Arden Kaywin helps her students access their full vocal range and break free from the physical and emotional challenges holding them back.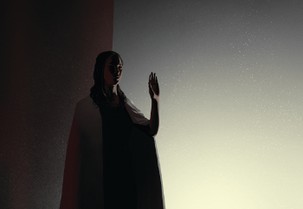 New Working Actor columnist (and Broadway star!) Kelli Barrett talks about the hunger inside that compels men and women to pursue a difficult career in the face of near-constant rejection.