Looking for auditions? Check out our casting listings now! View >
Actor 101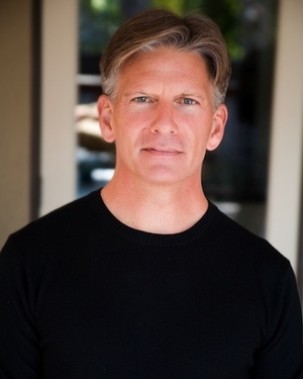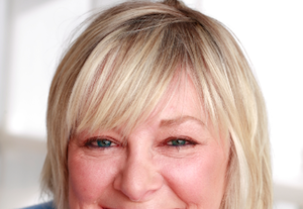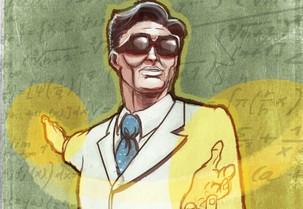 Breaking Down the Science of Acting
Secret Agent Man speaks on a conference for which he was recently the keynote speaker, the technological advances in analyzing actors, and "the good fight."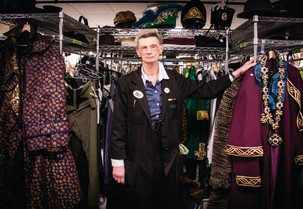 Keeping Broadway's 'Wicked' Costumes Spellbinding
Backstage chats with wardrobe supervisor Alyce Gilbert about what it takes to maintain the show's costumes, her 37-year-long experience on Broadway, and advice for those who want to get backstage in a different capacity.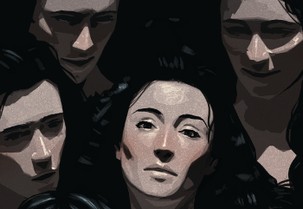 Stop Thinking About Your Competition
As Annoying Actor Friend knows, the other actors in the audition waiting room (you know, the ones who look exactly like you?) are not necessarily better than you are. So stop thinking they are!