Looking for auditions? Check out our casting listings now! View >
Actor 101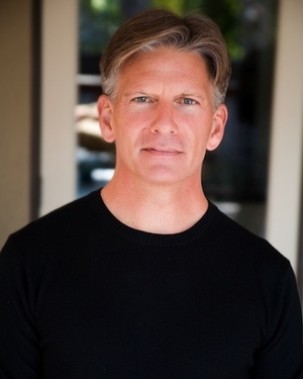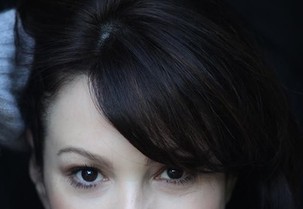 The career you've chosen is a tough one, but you're tougher.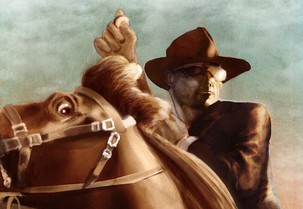 Secret Agent Man breaks down how he pick up his new clients.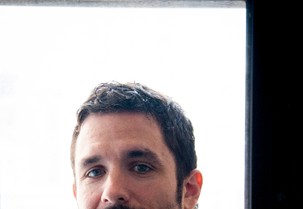 1 New Casting Company Actors Should Consider
Formerly of Kipperman Casting, Anthony Pichette has been hired to start up Sidecar Casting, the on-camera division of the New York–based audio postproduction studio Sound Lounge, where he's delivering quality talent (and even booze) to his clients.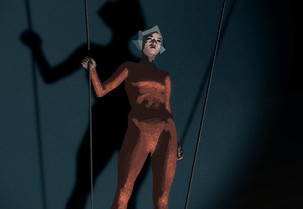 Working Actor Stephen Tobolowsky finds script analysis inspiration from Cirque du Soleil acrobatics.