Looking for auditions? Check out our casting listings now! View >
Actor 101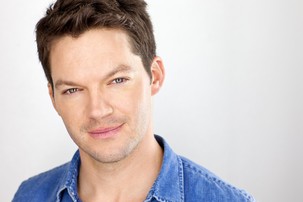 Before you can embrace your type, you need to figure out what it is!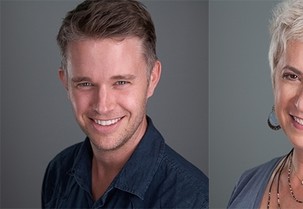 Secret Agent Man has had it with your sloppy résumés. Are you guilty of these common mistakes?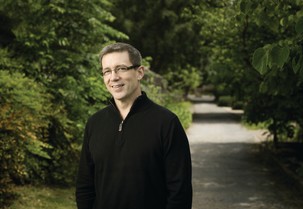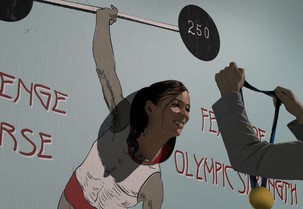 Annoying Actor Friend urges you to polish the one skill you're better at than anyone else—and then fake it till you make it.