Looking for auditions? Check out our casting listings now! View >
Actor 101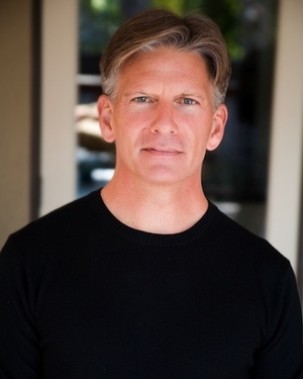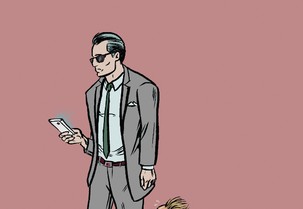 Secret Agent Man outlines all the mistakes he sees actors make when trying to get signed by an agent. Here's a hint: being a certain type isn't enough.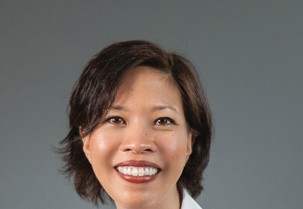 Dr. Melin Tan-Geller, a former pianist and now Montefiore Medical Center's assistant professor of otorhinolaryngology—vocal care—chats about what singers can do to preserve and care for their voices, dispels myths surrounding steroid use, and lists the one thing many performers don't know.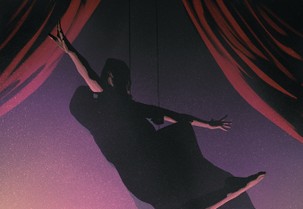 Why Actors Have Gotta Have Faith
Kelli Barrett, starring in the upcoming Broadway musical "Dr. Zhivago," underscores the importance for performers of having faith in themselves and in their talents.