Looking for auditions? Check out our casting listings now! View >
Actor 101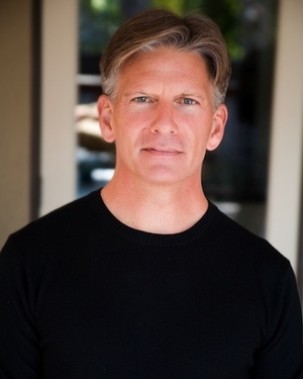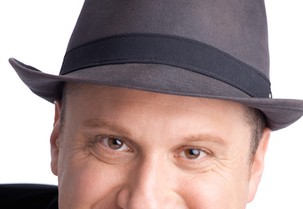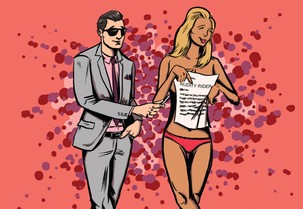 Secret Agent Man outlines regulating nudity on set, what to consider if looking at a role that requires you to take off your clothes, and what to expect from your agent on the matter.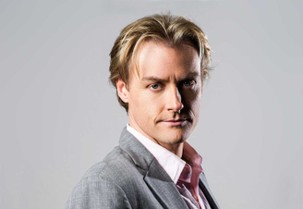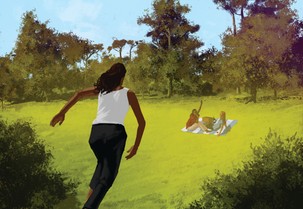 Actors Anonymous Step 4: Community
Working Actor Kelli Barrett, currently starring on Broadway in "Dr. Zhivago," takes readers through the fourth step of Actors Anonymous: committing to community.