Looking for auditions? Check out our casting listings now! View >
Actor 101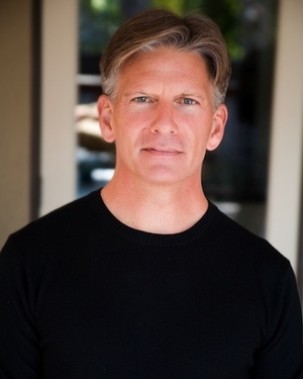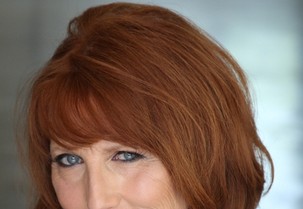 The easiest way to make sure an audience isn't invested in your performance...is to not be listening to an invested in your scene partner.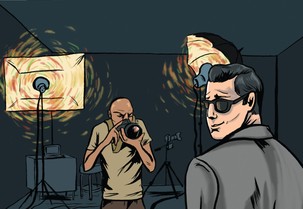 3 Tips for Choosing a Headshot Photographer
Secret Agent Man talks about what you should look for in a potential headshot photographer, what to take into consideration when designing your photo's look, and why it's important for your career.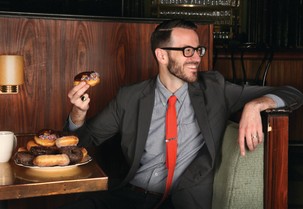 If you're developing a one-person show or cabaret act, chances are, if you're the right fit, the historic Joe's Pub can help expand your professional network and fulfill your creative dreams.