Looking for auditions? Check out our casting listings now! View >
Actor 101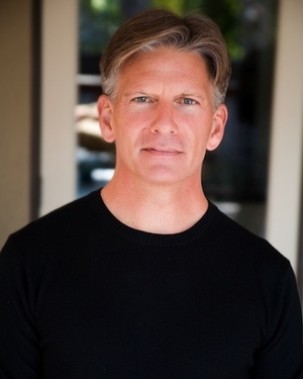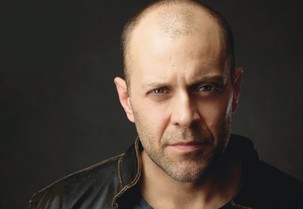 Making your own luck is all about being prepared for when the moment comes. Here are four ways to ensure you don't miss it!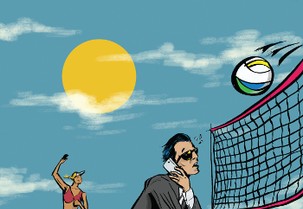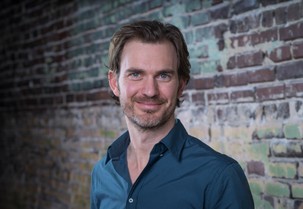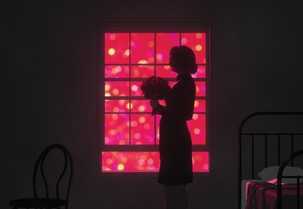 Stop and Enjoy Your Accomplishments!
Working Actor Anna Margaret Hollyman knows that sometimes you can forget that you're actually moving forward in your career—and that's why it's important to celebrate even the small milestones.