Looking for auditions? Check out our casting listings now! View >
Actor 101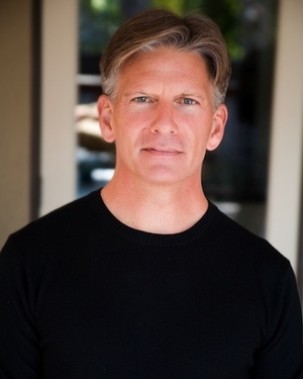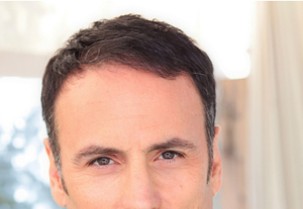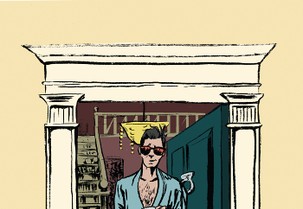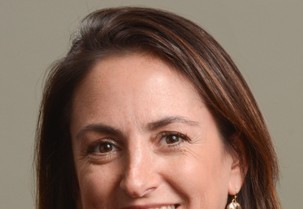 Why Theater in Schools Is Important
Backstage chats with the Educational Theatre Association's executive director Julie Woffington about getting theater into school programs, how the organization supports teachers and students alike, and the new program it has introduced to help high-poverty areas practice theater.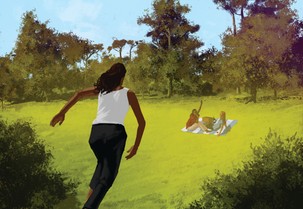 Actors Anonymous Step 4: Community
Working Actor Kelli Barrett, currently starring on Broadway in "Dr. Zhivago," takes readers through the fourth step of Actors Anonymous: committing to community.