Looking for auditions? Check out our casting listings now! View >
Actor 101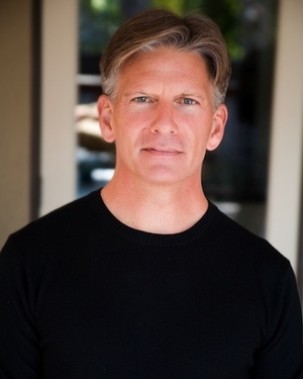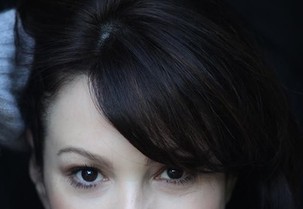 Get out of your own head and get into the arena. This might be a competitive industry, but you're strong and ready to compete.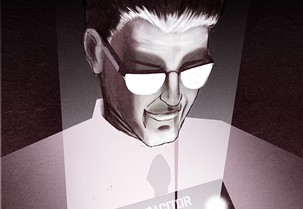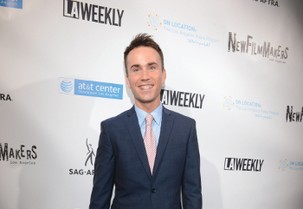 3 Ways to Put the 'Working Actor' In 'Networking'
Executive director at NewFilmmakers Los Angeles Larry Laboe gives great tips on ways to network, understanding your choices during the filmmaking process, and what to do when making an indie short film.