Looking for auditions? Check out our casting listings now! View >
Actor 101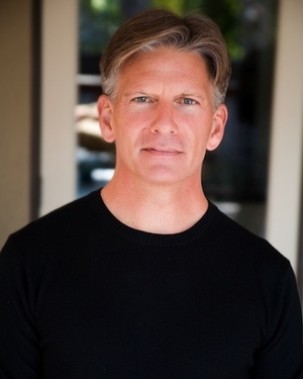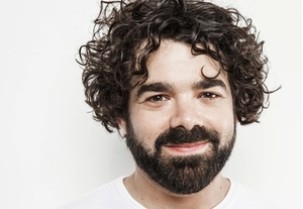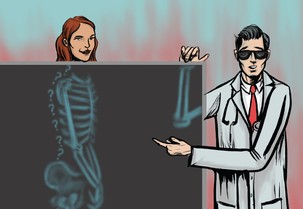 A Medical Discovery Crucial to Your Success
Secret Agent Man shares a medical discovery about actors that could change how you approach your career, from your headshots to how you put yourself on tape for auditions!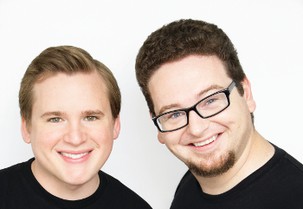 L.A.-based actors looking for new headshots at a reasonable price should consider jumping into the back of the Headshot Truck. Backstage chats with co-founders Adam Hendershott and William Harper about their road to the world's first mobile photo studio.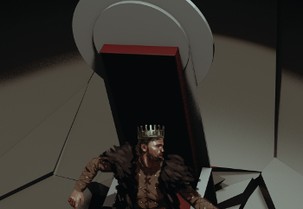 1 Tip for Ignoring the Noise and the Nerves
For Anna Margaret Hollyman ("Gayby," "White Reindeer"), a particular personal mantra helped her avoid falling into the trap of nerves and remember why she loves acting in the first place.