Looking for auditions? Check out our casting listings now! View >
Actor 101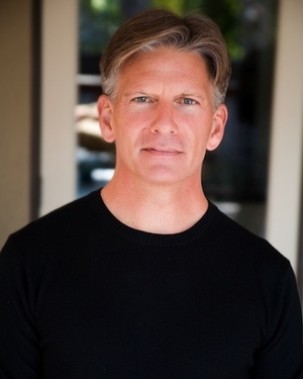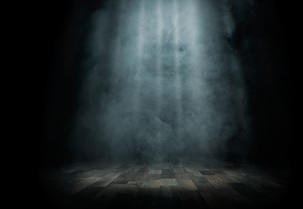 Rediscover Your Artistry and 4 More Tips
Need a little inspiration? Our Backstage Experts are full of amazing advice to help move your career forward, and we wouldn't want you to miss one drop of it. Here are five tips to keep in mind during the week ahead!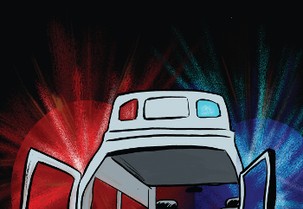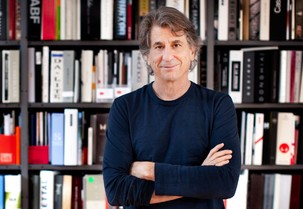 Actors Anonymous Step 5: Managing Expectations
For Working Actor Kelli Barrett, this month's column on learning how much to expect from a roller-coaster profession turned out to hit very close to home when her Broadway musical suddenly closed.