Looking for auditions? Check out our casting listings now! View >
Actor 101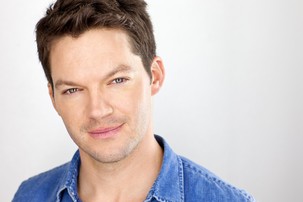 Before you can embrace your type, you need to figure out what it is!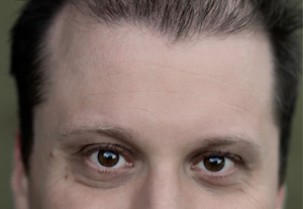 Which type of actor are you? The one that couldn't live without acting, or the one that's just passing through?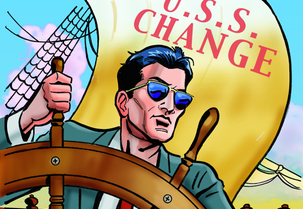 Secret Agent Man understands that change is inevitable—and explains how to embrace it and overcome its potential setbacks.