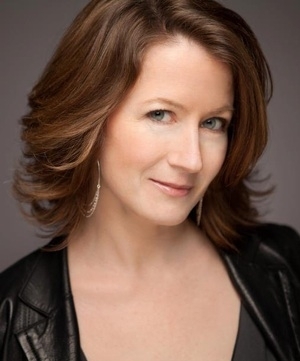 Lana Veenker
Casting director Lana Veenker began her career in London and, upon returning to her Northwest roots, founded one of the top location casting companies in the country, Cast Iron Studios.
Her recent projects include "Wild," starring Reese Witherspoon, NBC's "Grimm," now in its fourth season, and 64 episodes of TNT's "Leverage." Gus Van Sant, Robert Benton, Guillermo Arriaga, Catherine Hardwicke, and Tim Robbins are among her past film clients. Commercial accounts include Nike, Apple, and Nintendo, and international campaigns from Shanghai to Santiago.
Veenker is a member of the Casting Society of America and the International Casting Directors Network. She frequently lectures across the U.S. and abroad, most recently at the Finnish Actors' Union in Helsinki, Amsterdam School of the Arts, the Actors Platform in London, the Acting Studio in Berlin, Studio Bleu in Paris, and Prague Film School.
Veenker has been featured in The Hollywood Reporter, USA Today, MSNBC.com, MTV.com, AccessHollywood.com, and Wired, among others.
For more information, visit Veenker's website and IMDb profile via the links below.