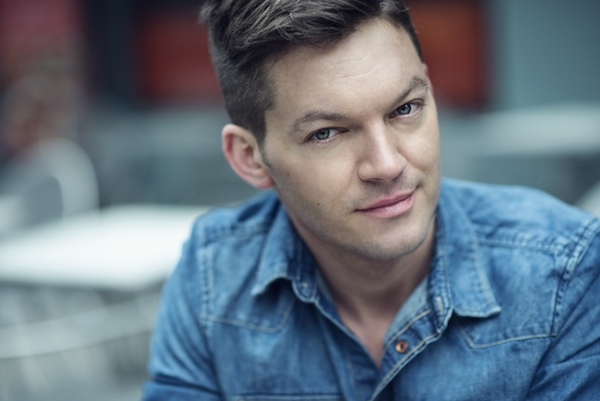 Matt Newton
Matt Newton is a professional actor and acting coach, and the founder of the MN Acting Studio in New York City.  He is currently the on-set coach for the hit CBS show "Blue Bloods," author of the popular book "10 Steps to Breaking Into Acting," and teaches classes and workshops all over the country. Newton has coached Golden Globe nominees, Emmy award winners, has worked as an on-set coach on feature films and TV shows, and has been a guest talent judge on several reality shows.
Over the course of his career, Newton has worked alongside top industry veterans including Oscar winner Jeff Bridges, Oscar nominees Jeremy Renner and Michael Lerner, Karen Allen, Ryan Reynolds, and Amy Sedaris. He has guest-starred on dozens of television shows, most recently "The Americans," "Royal Pains," and "Ugly Betty." 
For more information, visit Newton's Facebook Page, IMDb profile, studio website, and check out his book via the links below.