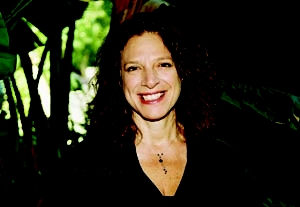 Casting directors have been hired for two more NBC pilots, Back Stage has confirmed.
Susie Farris is casting the pilot for "The New Normal," about the blended family of a gay couple and the woman they hire to be a surrogate to help them start a family. The single-camera half-hour comedy was written by Ryan Murphy ("Glee," "American Horror Story") and Ali Adler, and will be directed by Murphy. Andrew Rannells, who was nominated for a Tony Award for his role in "The Book of Mormon" on Broadway, has been cast as one of the three leads, but the other roles remain available. The pilot shoots in March.
Farris has cast the NBC comedy series "Whitney" and the USA series "Covert Affairs" and "Royal Pains." She has also cast feature films such as "Hot Tub Time Machine," "Elf," and "Wet Hot American Summer."
April Webster
is casting "Revolution," a dramatic sci-fi thriller pilot for NBC from J.J. Abrams and "Supernatural" creator Eric Kripke. The post-apocalyptic adventure follows a group of characters struggling to survive and reunite with loved ones in a world where all forms of energy have mysteriously ceased to exist. Shoot dates are TBA.
Webster is a CSA member who has cast many of Abrams's previous projects, including the television series "Alcatraz," "Fringe," "Lost," and "Alias," as well as the feature films "Mission: Impossible—Ghost Protocol," "Super 8," and "Star Trek."