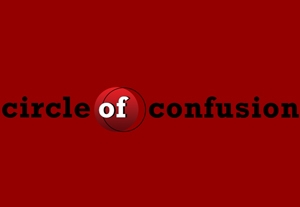 Circle of Confusion is merging with D/F Management, which will create a multifaceted management and production company with a growing footprint in New York and Los Angeles.
Under the deal, the new firm will operate under Circle's banner, with D/F Management principals Steve Dontanville and Frank Frattaroli moving their acting clients over, according to reports.   
"We have been searching for like-minded partners for the past several years, and Circle of Confusion's smart, passionate and unified team is the perfect cultural fit," Frattaroli and Dontanville said in a joint statement.
D/F reps several prominent actors, including Willem Dafoe, Frances McDormand, Scott Speedman, Michelle Monaghan, Sarah Polley, Sasha Alexander, Zach Gilford, Alfre Woodard, Benjamin Bratt, Molly Parker, and Tom Cavanagh.
Circle's literary clients include a number of science fiction screenwriters, such as Jon Spaihts, Kevin Lehane and Jeff Norton as well as "Chronicle" screenwriter Max Landis, "Confidence" screenwriter Doug Jung, "Friends with Benefits" writers Keith Merryman and David A. Newman, and Adam F. Goldberg.
Both companies have production arms, which will be combined. Circle of Confusion, for instance, produces AMC's "The Walking Dead." It lauded the merger on Twitter, calling it "big news" that will help the company expand in New York and Los Angeles.