New Audition & Casting Notice Postings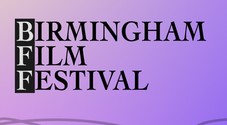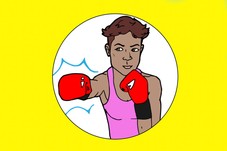 What Are Special Skills + Which Ones Should an Actor Have?
There is a secret weapon you can use to your advantage that, every so often, may be the very push you need to get seen, book the gig, or land an agent: special skills. Here are the special skills you should have—and how to get them!