New Audition & Casting Notice Postings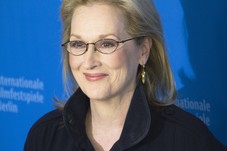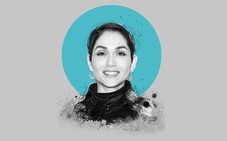 'Power' Star Lela Loren on Why You Don't Always Need Confidence to Succeed
As Angela Valdes, the special agent some love to hate (we just plain love her), Loren feels she's really come into her own creative process. She chats with Backstage about audition prep, what she didn't expect about doing intimate scenes for a TV series, and what she wishes an acting coach had told her.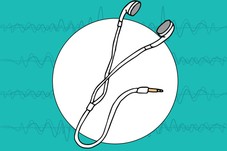 For our latest Backstage Guide, industry professionals weigh in on how aspiring actors can get their foot in the door in the world of podcasting.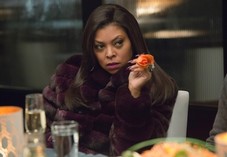 Now Casting: Fox's 'Empire' Background Roles + 3 More Gigs
Fox's hit hip-hop melodrama "Empire" is looking for background actors for its upcoming season. Or, stray into the classical side of the industry to play a background role in Amazon's "Mozart in the Jungle." There are also opportunities available for a San Francisco-based tech musical and an upcoming Amazon series!