New Audition & Casting Notice Postings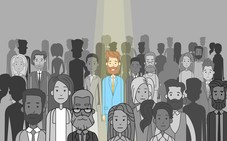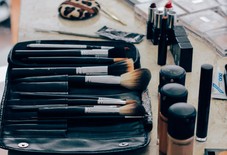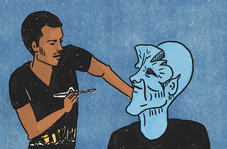 There are more opportunities for makeup artists today than ever before. But how do you actually become a makeup artist and what do you need to do it? Here's everything you need to know.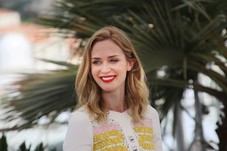 Disney Is Casting its Latest Adventure
Dwayne Johnson will make another trip through the jungle while Shia LaBeouf takes a look back on his childhood. Find out who's casting what with this week's edition of What's Casting.