Looking to cast your project? Backstage will help you find the best talent with easy-to-use tools.
Post a Job
Join Backstage today and land your perfect role
Since 1960, Backstage has served as the #1 resource for actors and performers to find high-quality roles to match their interests and career goals. Unlimited submissions, best-in-class casting tools, and more performance roles than any other casting service.
1.
Create Your Profile
Add your headshots, reels and résumés to showcase your talent and get scouted by casting directors.
2.
Apply to Jobs
Explore thousands of casting notices every day and find the perfect roles to advance your career.
3.
Land Auditions
Apply, audition, land the part, and make your mark!
5,442
New roles posted
this week
260,724
Backstage members
and counting
618,326
Creators looking
for talent
62
Years of insider
knowledge
I can't believe how fast I booked a job! There are auditions on Backstage I don't find anywhere else. "
Jim Schubin, Actor, New York City
It has been a nonstop whirlwind of auditions, callbacks, bookings, and work. I'm never going to stop using Backstage. "
Paige Kay, actor, new york city
I love the Backstage app. When I'm particularly keen on searching for work, I can find something, self-tape, and submit it right away. "
Kay Kerimian, stage & vo actor, washington, dc
There are a lot of interesting projects that casting directors post on Backstage. So many people and companies trust casting through Backstage. "
Antonio Daniels-Braziel, actor, burbank, ca
From the Magazine
Backstage is the resource for actors, movers, and shakers in the performing arts—expert advice, casting news intel, inspiration, opportunities, and more, provided by industry pros and fellow artists.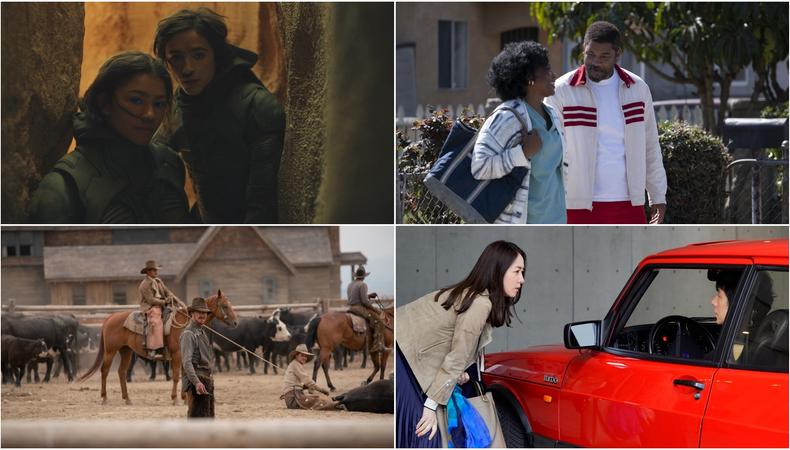 The #1 resource for performers
Our 100,000+ members represent a powerful network of professionals who leverage our unlimited submissions, restriction-free headshot and media uploads, and more performance roles than any other casting service.
Unlimited Applications
Unlike other sites, you can apply to as many jobs as you want on Backstage.
Talent Profile
Add your headshots, reels, résumé, credits and skills and get scouted by industry pros.
Instant Job Alerts
Never miss an opportunity. Get job alerts delivered with new roles that match your criteria.
Unlimited Media
Backstage offers unlimited media, so you'll always have the right photo or reel for the gig.
The Most Jobs
Backstage has more performing arts jobs than any other platform, period.
Safety + Security
Backstage is a casting platform you can trust. Our team reviews all jobs for safety and legitimacy.
For Creators
Backstage makes it simple to cast the perfect talent for your project.
Post a Job

Post a job and begin receiving submissions from performers instantly. Qualify by age, appearance, skills, and location.

Manage Applications

We've made the application process a breeze. Advanced tools to manage talent approval at lightning quick speeds.

Find Talent for Your Project

Search our Talent Database of over 100,000 talented performers. Reach out and invite them to apply to your project.
Learn more about creator tools
For Agents
Backstage's simple yet sophisticated platform makes managing your talent easier than ever.
Advanced Scheduling

Easily manage your talent's audition schedule, communicate with CDs and get your actors booked.

Submission Management

Build a dashboard for your entire roster, submit them to projects, and track their progress.

Build Your Roster

Search our Talent Database of over 100,000 active performers to find the perfect addition to your roster.
Learn more about agent tools