New Audition & Casting Notice Postings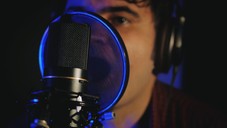 As the underwater cinematographer on "Deadpool 2," Ian Seabrook has worked with the likes of Ryan Reynolds and Charlize Theron—while they're entirely submerged, that is. Here are his tips for how actors can still act beneath the sea.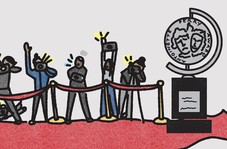 'Pet Sematary' Gets Resurrected
A Stephen King title gets a second chance at life while a trio of moms takes on New York City. Find out who's casting what with this week's edition of What's Casting.