New Audition & Casting Notice Postings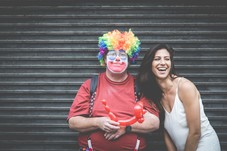 Steve Kaplan, Backstage Expert and comedy teacher, explains the difference between funny and comedy.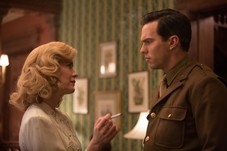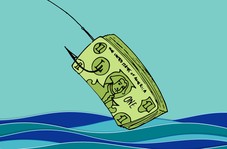 The life of an actor is hard enough without having to worry about getting ripped off, but it's an unfortunate reality of any business. Here are some tips—from your fellow actors—on how to protect yourself.