New Audition & Casting Notice Postings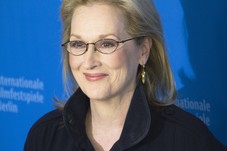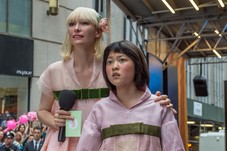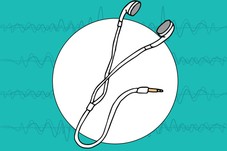 For our latest Backstage Guide, industry professionals weigh in on how aspiring actors can get their foot in the door in the world of podcasting.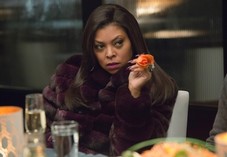 Now Casting: Fox's 'Empire' Background Roles + 3 More Gigs
Fox's hit hip-hop melodrama "Empire" is looking for background actors for its upcoming season. Or, stray into the classical side of the industry to play a background role in Amazon's "Mozart in the Jungle." There are also opportunities available for a San Francisco-based tech musical and an upcoming Amazon series!