New Audition & Casting Notice Postings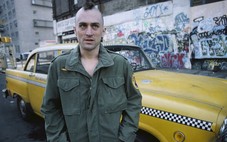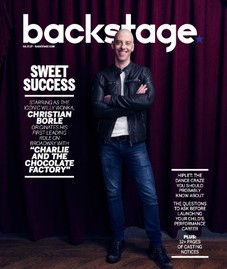 "You have to play comedy as seriously as possible, and drama, you have to add a little light touch to it," Christian Borle tells Backstage. The two-time Tony winner is giving the iconic Roald Dahl character a new lease on life with his studied portrayal.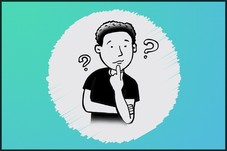 So, your kid has been bitten by the show business bug? You've probably got a lot of questions and, luckily, we have a lot of answers. Here, you'll find all the information you need to know for jumpstarting your child's acting career!