New Audition & Casting Notice Postings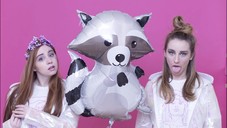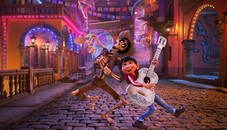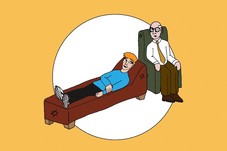 Self-Care: An Actor's Secret Weapon
In performance, more than any other profession, self care is paramount. Your mind and body are your currency, and the product you are "selling." From keeping your head up amidst the "nos" to vocal health techniques, here is the Backstage Guide for an actor's self care.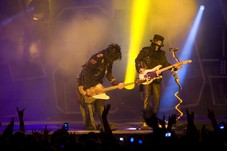 Motley Crue Outlines Its Own Netflix Biopic
Motley Crue is about to rock 'n' roll into a streaming giant, while Uzo Aduba tries to bring equality to education. Find out who's casting what with this week's edition of What's Casting.