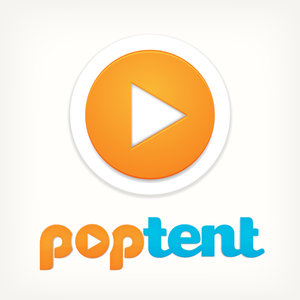 Poptent filmmakers — welcome to Backstage, the world's most trusted casting resource.
Since 1960, the most respected directors in the entertainment industry have used Backstage's casting services to discover incredible new talent, launching the careers of actors like Sandra Bullock, Scarlett Johansson, Scott Bakula, Marcia Gay Harden, Todd Field, Chris Cooper, Chris Evans, Patrick Wilson, Guillermo Diaz, and many more.
Are you ready to discover the next superstar that will take your films to a whole new level? It's time to cast like a pro with Backstage.
Visit your Casting Center Toolbox and Post a Notice to start casting today.
And don't forget to use the promo code sent to you by Poptent to post your casting call for free*.
* Creating a Backstage "Find Talent" Employer Account is free. The basic cost to post a casting notice on Backstage.com is $24.95. This promo code will reduce the cost of your order, making Backstage's basic posting option FREE; any additional options beyond the value of the promo code will be priced at the regular rate. You'll have a chance to edit your options prior to paying, to make sure you stay within the FREE price if desired. This promo code cannot be used retroactively for notices that were already paid for. Free items are not guaranteed placement in Backstage's weekly print-edition magazine, but all casting notices will be published on Backstage.com if approved by Backstage's editors.