Looking for auditions? Check out our casting listings now! View >
Actor 101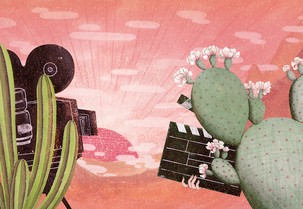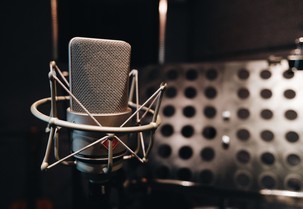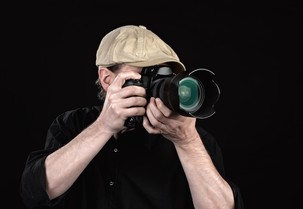 5 Questions to Ask a Headshot Photographer
So you need new headshots and don't know where to start. The most essential step is finding the right photographer! Here are several key questions to ask your photographer before scheduling a session.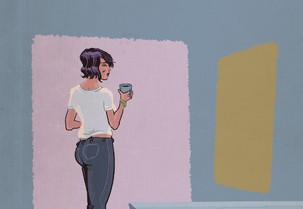 How to Make the Agent-Client Relationship Work
Without great communication, representation can sometimes be more of a hindrance than a help. Producer and casting director Marci Liroff recounts her recent experience where an agent's lack of awareness almost cost their client a job.