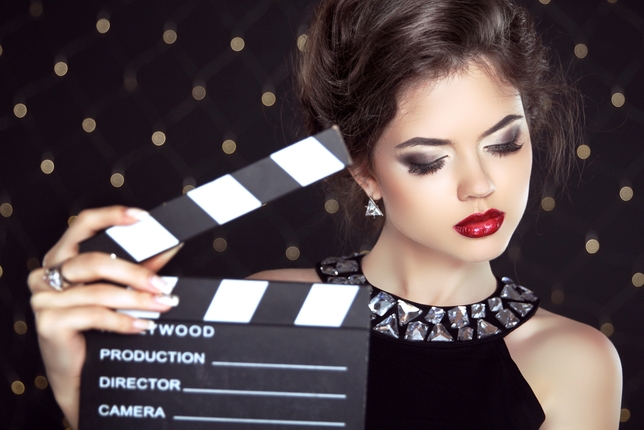 Sadly, this industry is full of scammers who prey on hopeful actors. From hidden fees to promising fame and fortune, the show business world is an easy place to get duped.
But have no fear! In the video below, Backstage Expert and New York acting coach Denise Simon shares what red flags actors and parents of young performers should look out for.
Welcome to the latest episode of new Backstage video series Set the Scene, providing advice from experts designed to help you succeed.
Backstage will be releasing new videos on a regular basis, so be sure to subscribe to the Backstage YouTube Channel.
Watch Denise Simon share the four red flags of an acting scam!