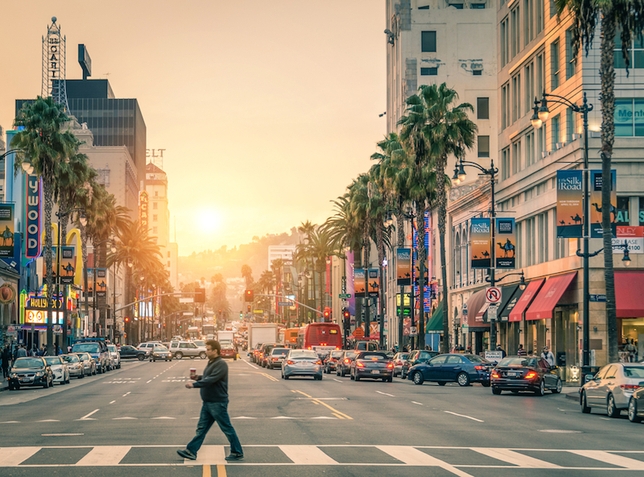 Internships are a great way for actors to develop employable skills and get their feet wet in the professional work environment of a theater. When applying, it's important to keep in mind the six factor test to be sure you're in the running for a legal, non-exploitative internship. Meanwhile, if you're in Los Angeles and the surrounding area, you might consider applying to some of these.
A Noise Within
Focused on bringing the classics to the stage, this Pasadena-based company offers acting internships in four-month intervals. Acting interns work on their craft and contribute behind-the-scenes while participating in three productions. $550 tuition fee. Interns are also accepted in production and theater management. No tuition fee. Dec. 31 deadline for January-May internship. Click here for more details.
Pasadena Playhouse
The five stages at Pasadena Playhouse have openings in all departments for students enrolled in academic institutions that provide credit for internship opportunities in theater.
Center Theatre Group
These highly competitive paid internships are for undergraduate and graduate students or for recent grads who have an interest in arts management. Actors are discouraged from applying for these positions and preference is given to candidates who want to pursue careers in the discipline for which they're interning. Spring 2015 internships opportunities will be posted Dec. 19.
Laguna Playhouse
Laguna Playhouse offers unpaid internships for students in various departments in both their main theater and youth theater programs on an ongoing, as-needed basis. Students are placed based on their interest and experience. Click here for more information.
Los Angeles County Arts Internships
Undergraduate students are eligible to apply for 122 paid summer internships at theaters and arts organizations in the Los Angeles area. Internship duties vary company to company but are all 40-hours-a-week commitments. A full list of the 10-week opportunities is available here.
Want more L.A. news? Sign up for our Backstage L.A. newsletter!