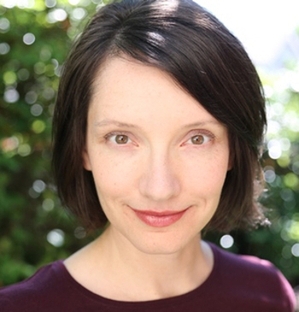 While almost all American acting training springs from a "Stanislavskian" base (see "Acting Methods, Part 1," 9/12/13), adapted and expanded on by some of the great teachers of the 20th century (see "Acting Methods, Part 2," 9/19/13; and "Part 3," 9/26/13), there is no shortage of performance theorists and practitioners teaching today. Some, such as Anne Bogart and Robert Cohen, work at major universities, while many teach privately in cities such as Los Angeles and New York. Howard Fine, Ivana Chubbuck, Larry Moss, Eric Morris, and Joanne Baron are just a few of the prominent voices of our time.
So where should you study? Which version of the method is right for you?
Truth is, most teachers pull directly from Stanislavsky and his traditions, as well as myriad other 20th century practitioners. We're all eclectic, continuing to advance the craft through reinterpretation of its basic requirements. There is no "one way," no simple answer to the question of how. Acting is alchemy, with ingredients we all have in abundance—thought, emotion, desire, memory, physicality. The craft is in the mix.
And so we return to my student's seemingly simple query: "What method do you teach?" The answer is Stanislavsky/Strasberg/Meisner/Adler/Hagen/Chekhov/Shurtleff, with a sprinkling of my own teachers (Donlon, McCray Rincon, and Church) thrown in for good measure. The answer is my own. I teach and practice the Apodaca method, just as you—if you're any good—practice a unique cocktail all your own.
Jackie Apodaca is an associate professor and the head of performance at Southern Oregon University.