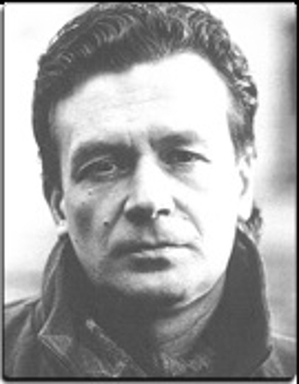 What is talent? Perhaps it was my teacher, Russian director Pyotr Fomenko, whose understanding of the word affected me the most. "Talent," he said, "is the ability to accomplish what you started."
Easier said than done. In my experience as a director, I have seen actors full of joy decline into bitter passivity. While each had his or her own reason, all were deeply affected by a lack of recognition. Whenever this happened, it felt as if the artist I once knew had passed away. How do we journey forward in a cutthroat industry without being crushed by cynicism and self-doubt?
The answer may lie in Boris Pasternak's poem: "It is a deformity to be famous, for fame does not uplift us." Do not seek praise for what you do, but rather, work creatively to feed your inner fire. Our profession requires a different kind of virtuosity. This includes a powerful imagination, a compassionate nature, and the capacity to fill your environment with light; you must develop a sensitivity that expands beyond yourself. Your job is to re-create the life of the human spirit, but to do so, you should first have mastery over your own.
As Stanislavsky said, "Love the art in yourself and not yourself in the art." The profession of acting is cruel, but as long as your internal flame burns, it will never allow you to give up. On a daily basis, challenge yourself to
1. tame your ego;
2. develop sensitivity toward others;
3. acquire professional concentration;
4. stretch your imagination;
5. give without expectations.