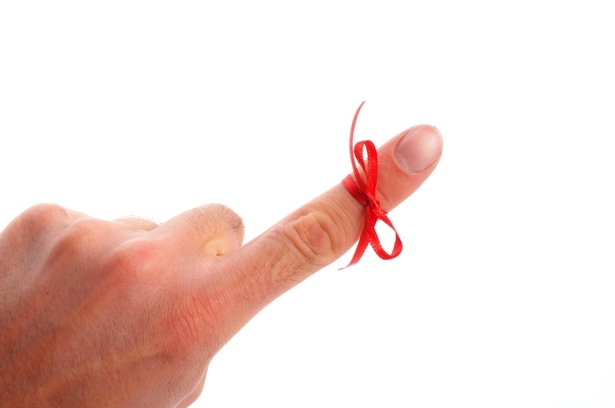 What is valuable about these pay-to-play casting workshops and when should actors consider participating in them? Depending on the alignment of the planets, these workshops at different times can be enlightening, frightening, frustrating, productive, hopeful, or deeply disappointing. Quality casting workshops can offer valuable insight about the changing face of the business, the process of auditioning, and practical tools to take into the real world.
Here are a few crucial tips when attending workshops:
1. Don't try to be perfect. Many times having the wrong frame of mind is how actors shoot themselves in the foot. You are going in there to establish a relationship with the casting director. Don't just put all of your eggs in one basket—it's not just about booking a particular job.
2. Don't try to blow them away. Don't always try to do the last scene from "On the Waterfront" in an audition. Many times, the simpler you are, the better. Trust your own truth and intimacy. Get present in the room and keep it simple.
3. Don't "act." At one point or another every actor has learned that key phrase, "Acting is doing." For many actors, nerves can translate into way too much "acting." Nerves are energy and can be good energy for your performance, but don't let your nerves overpower your sense of truth.
Greg Braun is one of the founders and instructors at the New Collective LA, a conservatory-style acting studio in Los Angeles.