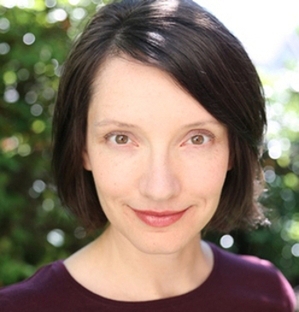 In my last two columns, I've shared actor, director, and teacher Jim Edmondson's ideas about artistic affirmation and generosity. I want to end what's become my three-part "Edmondson Series" with some thoughts on criticism.
Criticizing someone else doesn't make you look better. Many is the time I've listened to one mediocre actor rail on about another mediocre actor. Awkward.
If you're criticizing the local 99-seat production of "Spring Awakening" because it wasn't as good as the one you saw Off-Broadway, you need to check your expectations.
Just because you understand something doesn't mean you can do it. The ability to see why another performer is failing doesn't necessarily arm you to succeed. Your ideas about a show may not be as brilliant once they're put to the test.
After I finished Jim's acting class, my first in college, he wrote me a note encouraging me not to be so hard on myself, and others. I won't pretend I haven't had mixed results in attempting to follow his advice. I'm the oldest child: a hypercritical, know-it-all by birth. But the longer I ply this craft the more I realize that, of course, he's right. Acting is an unwieldy art, one that requires risk and a great deal of experimentation, made entirely from our imperfect, human, flaw-filled selves. Our generosity toward one another is not only kind, it's imperative.
So, the next time you see an actor struggle, remember that the very act of performing takes bravery. And if you can't say anything nice…
Jackie Apodaca is an associate professor and the head of performance at Southern Oregon University.