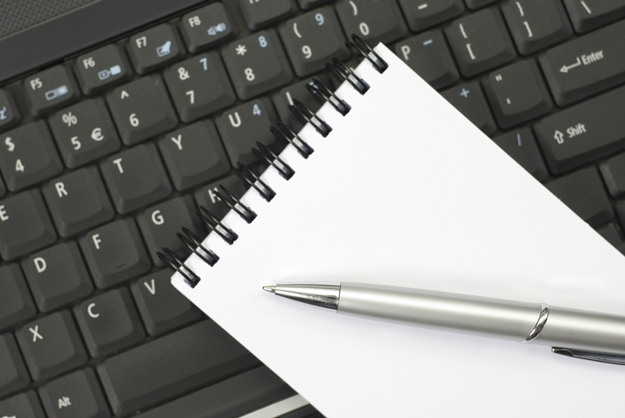 As a longtime actor—female and "of color" to boot—I've done my share of waiting for the phone to ring. I've heard time and again, "You gotta write it yourself." Recently my writing was produced thanks to Leviathan Lab in NYC. And something funny happened while writing the Next Big Vehicle for myself: I ended up in none of my pieces.
I would write something—a short play, a film. The feedback would always be "I love the mother—I know that woman!" or "That movie star guy is hilarious—says the darndest things!" But about the character I wanted to play: "I don't know what her point of view is. She seems to disappear right when it's getting good."
By claiming the role as mine, I unwittingly kept the character uninteresting, lest she be unlikable. To write a character with depth, flaws, and vulnerabilities, I had to let go. During the workshop process, naturally another actor would bring to the part wonderful things I never thought of, and I would let go even more the desire to play that role until I ended up not doing it at all.
Now when I write, I keep only one hat on—the writer's hat. It is less important to write a good role for yourself and more important to tell a good story. Let the characters tell you who they are first, and think about casting yourself later.
Eileen Rivera is an actor and writer based in New York who just produced her first short film, "Two Weeks," with Leviathan Lab. She will be seen this fall at the Virginia Stage Company in the world- premiering play "The Comfort Team."