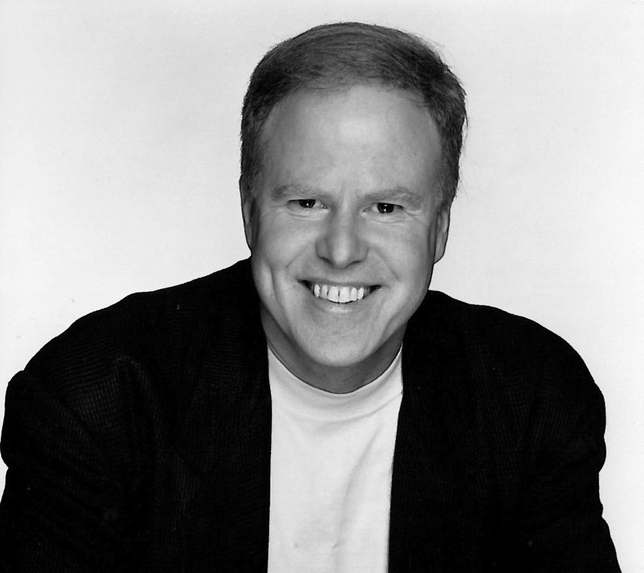 With the summer winding down, I've been hearing from a lot of clients and students who have been gainfully employed during the past few months. In most cases, it's been summer regional and stock productions. Often actors have gotten these jobs through their own efforts, that is without the help of representation. In all such cases, I have asked the actor: Have you been in touch with agents by mail about any good reviews that you may have gotten or perhaps just to update them as you've gone from job to job? The answer is usually the same. "No, everyone told me that since I was leaving town and already signed on with the job, there was no point in looking for an agent until I returned."
So, to one actor fortunate enough to have gotten four months of employment on the road and who contacted me at the beginning of the summer, I said the following: Start now, from the city that you're in. Do a mailing to a number of New York agents (her home base) telling them what you're doing, where you're doing it and who cast you and who's directing you. Tell them in your cover letter that you understand that there isn't much they can probably do for you at the moment, but that you'd like to meet them when you return. Every few weeks or so, send a postcard with any positive notices you got in the local press. Put the postcard and the reviews in a business envelope.
If there are any agents on the list whom you've met in the past and they've given you their email address, send them the link to the good review(s). If you've gotten several good mentions, send a couple of them now, and then save a couple of them for a few weeks down the road. The repetition here is important, and of course, you don't know how much of what you're sending is actually being read or by whom—but some of it will be read.
Since most of this will probably be of the "snail-mail" variety, you can either use a highlighter for the part of the review where you are mentioned, or do a "copy and paste" using the publication's masthead for both credibility and quality marketing purposes. Depending on how the review is worded, in some cases, you can place a masthead on hard copy followed by the first paragraph of the review. Then paste the part where your performance is reviewed after the first paragraph. Not only does this consolidate the verbiage, it also looks like the critic started writing about you even sooner than was actually the case. Yes, it's OK to do that. For the sake of variety, or when you have no reviews to send along, send a vacation-style postcard depicting the area where you are working (e.g. "Greetings from Provincetown").
Last week this young woman came home on a short break and is heading back on the road soon. She sensed that by implementing my "postcards from the road" strategy, maybe, just maybe some of the agents might know who she is. She contacted a few of them got a couple of meetings. Some said, "I know who you are, so stay in touch and let me know when you're back."
I've been showing actors how to do this for years: whether it's a summer job, a national or international tour (both Equity and non-Equity), and regional jobs as well. In every case, the actor reported that he or she was further ahead in the game by the time when they got home then if they had started from square one upon returning. If you already have representation, you can do a similar version of this to stay in touch with casting directors as well. Just be sure you always give dates of your engagement and when you expect to return.
Like this advice? Check out more from our Backstage Experts!
Brian O'Neil is an acting career coach, acting coach, consultant, and Backstage Expert. For more information, check out O'Neil's full bio!