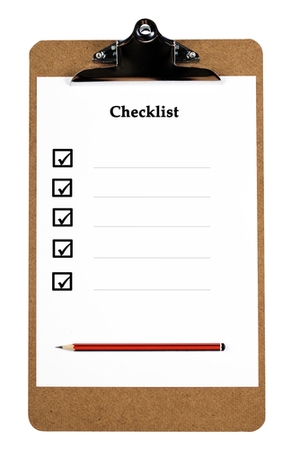 As the calendar turns toward another year, it is a good time to refocus and reevaluate priorities within the entertainment business. We all have things we want to work on in 2013, and the following are some ideas that kids and parents can add to their list of resolutions.
1. Check in with your agent after a long holiday, and get your availability in order. Most agencies have been closed since the week before Christmas. We all needed a break, but now that we are back and ready for a productive year. Shoot your agent a quick email to let them know you're excited for the opportunities to come. If you've been away on vacation or out of town, let them know you are back and your upcoming availability. If you need to book out anytime in January, now is the time to do it. A condensed "welcome back" email with your book out dates is a great way to get back into the forefront of your agent's mind.
2. It's a great time to get updated headshots. I will mention this in every column if I have to. Updated pictures are key. If you have some extra holiday money and can invest in new photos for your child, now is a great time to get a new set done. If your child's look has changed since 2012 – a new haircut, missing teeth, has grown a few inches – start the new year off with a commitment to provide your representation with the tools necessary to pitch you.
3. Consider skipping camp/visiting Grandma's house for the summer. The summer is the busiest time for youth agents as kids are out of school and casting offices revel at the fact that they can schedule auditions during the day. Now is the time to start thinking of making a full-time, three-month commitment to remain in town from Memorial Day to Labor Day. I would love to see more of my clients be completely available during this time frame so I can make things happen, and for out of town clients that are represented on a freelance basis, considering coming to New York for the summer to make some headway within the community is a great idea.
4. Investigate classes in a new area of the business. If your child is interested in voiceovers, for example, it's not as easy to break in as most people think. Voiceovers and animation require a different type of acting, and taking a short boot camp or weekend course with a New York casting director can teach them the skill as well as help the child's confidence. Agents recommend classes to even the most successful kids so they can continue to train and get better!
Pamela Goldman is an agent in the commercial department at Don Buchwald and Associates, Inc. a prestigious, full-service bicoastal talent agency. Pamela has worked in the east coast office since 2003, starting as an intern during her senior year of college. She represents young actors, ages 4-20, for on-camera, voiceover, print, industrial, and animation work.