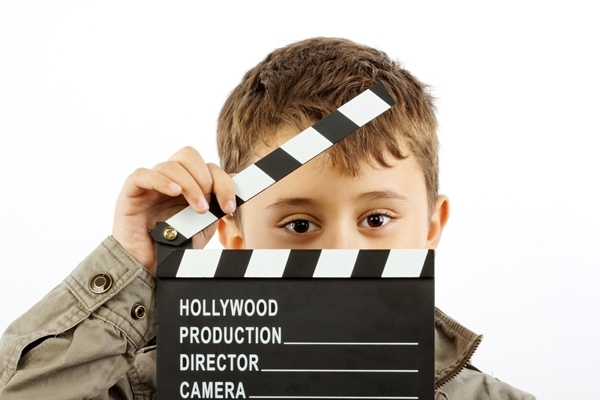 One of the best ways for children interested in acting professionally to get their feet wet in the business is to get involved in acting classes and workshops. For a parent who is new to the industry, the task of choosing one of these organizations can be daunting. It seems like there are an overwhelming number available—all with similar offerings—and it can often be difficult to ascertain which are reputable and worth the money and effort.
1. Do your research. The Internet has a plethora of information available regarding which companies have the best reputations in the New York City and Los Angeles markets. There are online message boards solely devoted to youth talent where newbie parents can ask questions about a specific class or workshop. That's the best place to start. Get references from other parents and then call the owner and ask to attend a class before you sign your child up. You get the general vibe of the courses before making the commitment. Also, don't be afraid to cold call or e-mail agents or managers and ask them a general question about their experience with a specific organization. Chances are they'll take a moment to reply with their thoughts; we don't want to see parents and children being taken advantage of.
2. Investigate what kind of courses the company offers. Are the classes taught by casting directors? Are the acting teachers professionals themselves? What kind of techniques do they use to teach the kids? Does the organization have good contacts in the business? What makes them able to teach children the craft? Spend time delving into the specifics.
3. Be careful with your money. If the organization asks you to purchase expensive headshots before the class begins—and this goes for signing with an agent as well, as a precursor for representation—run the other way. A digital photo is fine for the first few years and as agents, we have never turned someone away just because of the quality of a photo. There are also some organizations in our industry whose sole purpose is to offer new actors the opportunity to get in front of a panel of talent reps. Be wary of these. Make sure there is some actual teaching going on and knowledge being imparted whether from an instructor or representative.
Pamela Goldman is an agent in the commercial department at Don Buchwald and Associates, Inc. a prestigious, full-service bicoastal talent agency. Pamela has worked in the east coast office since 2003, starting as an intern during her senior year of college. She represents young actors, ages 4-20, for on-camera, voiceover, print, industrial, and animation work.