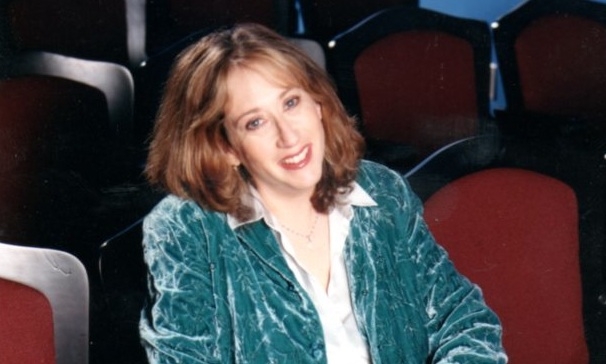 Pilot season is in the final act of casting and closing deals. TV shows are preparing to film and be next season's hit. Many were cast and many more didn't even get the chance to show their stuff. I was so proud of my friends who were cast and even prouder of those who truly put themselves out there to even get that audition. It is hard work on all sides, and I have barely heard from a few friends who are casting pilots because, as I know well, they have been consumed by the process.
It is grueling and you never have the time to see everyone. The point is that you need to be in casting directors' minds even before they begin their process. And now it is vital that you target the shows that have cast and figure out where you might fit in a smaller role as a guest. It is incumbent upon you to read every storyline out there and figure out where you might fit in and then like a hunting dog, try to mark your territory.
I have always maintained that knowledge is more than half your battle. If you don't know what is out there, how can you possibly find it? Look, seek, and gather your research so at the right time and place, you can be present and ready to send your reel and resume. The Oscars are over and pilots are almost cast, and the beat goes on.
Three practical steps to take for following up on Pilot season
1. Read available casting information. There are plenty of storylines to be found. Go online and check Facebook and Twitter and see who is talking about what auditions they are going on.
2. Make a list of casting directors and writer/producers who are working on television projects that interest you.
3. Make sure your resume and reel are up to date and ready to be sent out by your agent, manager or by yourself. Pinpoint your best shots and don't waste the postage on papering the town.
Heidi Levitt has cast such award winning films as, "The Artist," "JFK," "Nixon," "Natural Born Killers," "Lakeview Terrace," "Don't Come Knocking," "The Rock," "The Joy Luck Club," "Smoke," and "Benny & Joon." In 2012, she cast "Chavez," directed by Diego Luna, and "Nina," directed by Cynthia Mort.
Recently, Heidi executive produced and cast Sally Potter's film "Ginger & Rosa." The film will be released this March by A24 films. She is currently producing in partnership with Oscar-winning documentary filmmaker, Alex Gibney. Heidi is producing a film series called "Exiles on Main Street." The series will be three films that deal with the issues of culture clash and immigrant assimilation in America.
Heidi is a graduate of Barnard College and the AFI Producers Program where Heidi is now an adjunct faculty member teaching "casting" to second year directors.
Levitt is a member of iola.la , a hi-tech hub in Hollywood, and she is the creator of Actor Genie, which is available on iTunes and Android. The app is an actor must have. It tells what's casting and who's who and has loads of inspiring quotes from well know actors, directors, writers and offers tips on the best acting coaches and much more. For more information, visit www.heidilevittcasting.com.