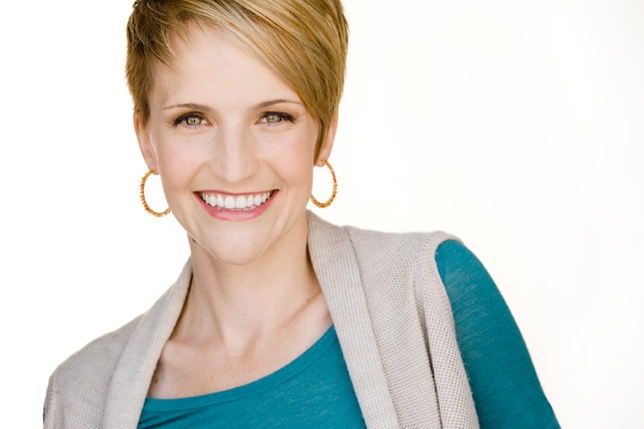 Thanks to the glorious Internet, it's easier than ever to stay connected to your industry fans with e-mail marketing. A lot of actors are taking advantage of this by adding monthly e-mails to their marketing plan. But too many actors fall victim to common mistakes, thereby alienating their fans and missing out on career building opportunities.
If you want to make the most out of email marketing, you must follow these three essential rules.
1. No Spam Allowed. Nobody likes a spammer and not all email addresses are fair game. According to the Federal Can Spam Act of 2003, it's illegal to simply add email addresses to your mailing list without the owner's permission.
So, don't troll IMDb for e-mail addresses or import your entire Gmail address book into your e-mail marketing program.
A strong mailing list is better than a long one, so show the respect your industry fans deserve by getting their permission before you add them to your e-mail marketing plan.
Not everyone will say yes to your request and that's OK. You're better off knowing your marketing boundaries from the get-go instead of offending people when you crowd their inbox with unwanted emails.
2. Simplicity is Key. If you're using an e-mail marketing program such as Mail Chimp or Constant Contact, you know that these tools provide email templates you can customize. But try to avoid the temptation to add multiple photos, links and text columns. These over-styled newsletter templates overwhelm the reader and don't display properly on most smart phones.
If your format is hard to read, your e-mail simply won't get read—so keep things clean and simple. I recommend that you rely on simple text with horizontal paragraphs and no more than one photo.
The simplicity rule also applies to your content. Remember that a confused mind says, "No." So, if your e-mail is longer than 150 words and includes more than one career update at a time, you just might overwhelm your reader.
3. Create a Personal Connection. Sure, it's called "e-mail marketing," but the most successful e-newsletter is one that creates a personal connection between you and the reader. Even though it's valuable to share the news about a recent booking, your new manager, or the launch of your web series, don't make your e-mail all about that.
Remember, you are e-mailing people who know you. They've opted in to your newsletter. So, take advantage of this opportunity by giving back to the relationship. Share a resource, a funny video, a book recommendation, or anything else that might make your readers' day a little brighter.
When you follow these three rules, you'll maximize your e-mail marketing, you'll strengthen your industry relationships, and you'll feel confident because you're contributing instead of selling yourself.
Dallas Travers teaches the career and life skills often left out of traditional training programs. Her book, "The Tao of Show Business," garnered five awards including first prizes at The Hollywood Book Festival, the London Festival, and the National Indie Excellence Award. Through her workshops, Dallas helps thousands of actors increase their auditions, produce their own projects, secure representation, and book roles in film, television, and on Broadway. She is a certified life coach and entrepreneur with over a decade of experience implementing marketing and mindset strategies that work.

For more information about working with Dallas, visit www.dallastravers.com.