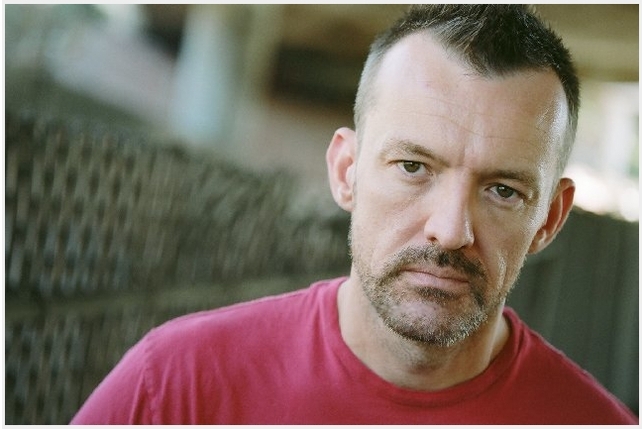 Knowing how to behave on set can be tricky. But forget about just behaving, and focus on thriving on set. Here are a few ways you can be more successful, and helpful to those around you.
1. Stand in for your stand-in. Instead of chilling in your trailer or hanging out at craft service, you should be on the set standing in for your stand-in.
This comes with a major warning. Only stand in if you are not doing anything on set. You could have wardrobe, makeup, or even rehearsal. Production requests are first, but if you have nothing to do, go to set and be a fly on the wall.
Here's why:
You get to hear all the set-up conversation.
You get to see how they are putting the shots together.
You get to see and hear the director and director of photography giving commands to the grips, gaffers and production assistants.
Why do you think most successful directors work with the same actors over and over again? Look at Stephen Spielberg and Tom Hanks. Tom Hanks understands camera position, angles, and lenses, but most importantly, he understands their effect on the shot and the ultimate effect on the audience. This enhances the director's experience and allows him to add depth to his concept. You as the performer should know this too.
2. Stay out of the way of the crew, but be ready to go when called. If you are asked to leave the set, as some sets require, say yes and let the assistant director or crew in charge of talent know where to find you. Do not be hard to find; be ready to work.
3. Be smart and listen on set. There is no other reward for a director than an actor who listens and helps him with his shooting day.
Be smart. Act smart and always remain professional. The more you know about the projects concept, the more you as a performer can add depth to your performance, and the clients overall concept of the project.
Always put yourself in successful situations. Always.
If you never plant the seed of opportunity, who will ever stop and appreciate the flower that grows from that opportunity that you put out into the world?
Robert Jr. began his career casting feature films primarily for Oliver Stone, Steven Spielberg, and Ron Howard, but after crossing paths with Steve Jobs,Robert Jr began extensively casting Apple's high profile World Wide product launches including the first iMac, iBook, Power Mac G4, Mac OS X, and iPod campaigns and has gone on to cast 1000's of commercials, film, and TV projects. His casting company Digital Dogs Casting is best known for their unique, award-winning campaigns and a flair for blending improv and witty dialogue with performance-driven spots.
Robert Jr. recently released, "The Concept of Acting" an audiobook that delves into the complexities of performing for Film, TV, and commericals and is based on his award winning acting theory, TheConceptOfActing.com.