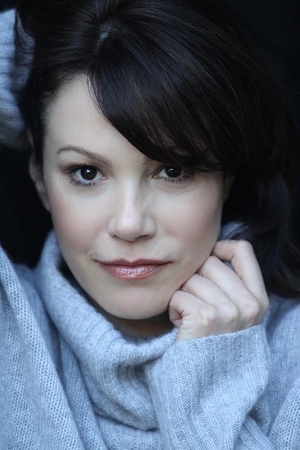 This is one of the hardest careers in the world. It's harder than anything I have ever known. The war wounds and scars are etched into my skin and at times have touched my soul. Years of odd jobs to pay for the endless headshots, reels, classes, transportation, and all that goes with being an actor. We take jobs to support ourselves so that we can be ready to drop everything to be at an audition. Saying no to parties and dates so we can study the 10 pages that came in at 6 p.m. that night, getting to the audition at 10 a.m., waiting for over an hour and then told we are only doing the first scene. The hundreds and thousands of no's we hear throughout our career. It's hard.
Here are three tips to make sure career woes never get the best of you.
1. Get a coach in your corner. My mom once said to me, "You are to your students the person you never had." Have someone in your life that will tell you to get back up and get into the ring again. A person who will never ask, "Hey, did you get that job you auditioned for?" Get a great teacher who will push you to take more risks with the material—a friend who knows how to act who will show up at midnight or the crack of dawn to run lines with you; someone who will let you have a day of tears and ice cream when the one you are so close to getting goes away and your heart breaks a little.
2. Make a life for yourself outside of acting. One of my students was in a slump and hadn't worked for a year. After three months of coaching him I knew he was close to booking and that it would only be a matter of time. However, he felt farther from it than ever and it was his sole focus. I told him, "You are capable of so much more than this. Go volunteer; remember your worth and that you have something to offer this world. Stop focusing on what's not happening."
I ran into him recently. He's been a Big Brother for over two years and had just come back from a volunteer trip to Haiti…which he took while on hiatus from the second season of his show.
3. Be creative. We are creative people—artists—feed that part of you. Write, direct, paint, make cards or pottery. My student Becky who had been working in nightclubs to support her acting started a candle company using cut champagne bottles from her job. It's now a budding business.
My student looked at me today and asked why he felt so low. Well, it was the fact that he went from five auditions in three days back to waiting tables. When you are so close to your dream that you can see it for a moment and then it seems to go, remember that nothing is impossible and there will always be another audition. Do everything you can to be ready for it.
Like this advice? Check out more from our Backstage Experts!
Sara Mornell is a working actor, coach, and Backstage Expert. For more information, check out Mornell's full bio!