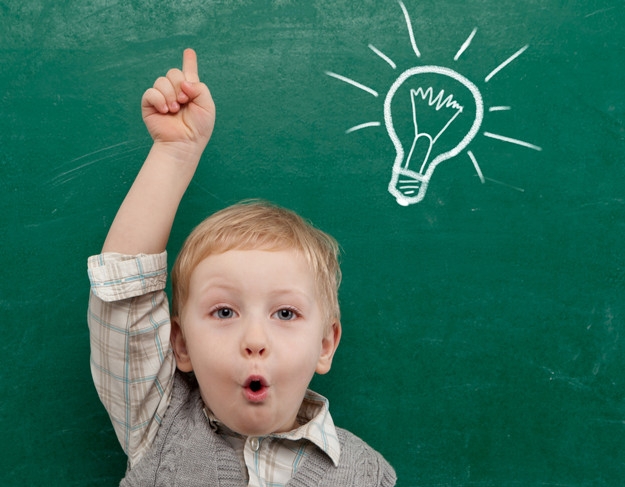 OK, parents, time for some tough love! I've met you, fallen in love with your child, and have signed him/her as a client. Now, it's time for you as a parent to sit back, relax, and let me do all the work.
No it's not! This is a team effort, and I need you to do the things to help me have the very best shot at making your child successful. Nothing sums it up better than the famous quote from the 1996 blockbuster "Jerry Maguire": "Help me help you." Or in this case: Help me help your child!
Here are three things you can do to help your child's agent.
1. Professional Pictures. This is not optional! When you came to meet me, you had a copy of last year's school photo and that was fine at the time. Now I need a professional, up-to-date fantastic picture of your child. Unless your child is under three years old, then a current fantastic snapshot will suffice. I need those photos to capture the attention of a casting director who has hundreds, perhaps thousands of pictures to look at for each submission. You can't get the job if I can't get you in the room to audition! Professional pictures don't have to cost a fortune. I know some of the best photographers who cost between $200-$400.
2. Check your email. I do not want to become your stalker! When I email you an audition, I expect an immediate response with a confirmation. If you are unable to make the audition, I need to replace you ASAP. It is very frustrating to send an email, then another email, text you, and leave several messages on your voicemail before finally getting a response.
3. Maintain your child's online presence. It's important that you create and maintain your child's profiles on the websites that we ask you to join. These are free websites that are invaluable resources for getting your child auditions. If you do not fill out the resume and upload the pictures that we have asked you to, you are preventing us from promoting your child.
We signed your child because we had faith in their talent and loved their look and their energy. We want your child to work! Please understand that this is a TEAM effort, and we need to work together to maximize your child's chance at success.
Jackie Reid owns and operates L'il Angels Unlimited, a talent management company, which specializes in young actors for placements in film, television, theater, commercials, voiceover, and print media. She works extensively with agents in New York and L.A. She possesses an excellent eye for talent that both casting directors and agents value. She understands what it takes to support young actors as a stage mom to two children, one of whom currently plays Sinjin on Nickeldeon's hit series "Victorious." Follow her on Twitter @LilAngelsTalent and like her on Facebook.