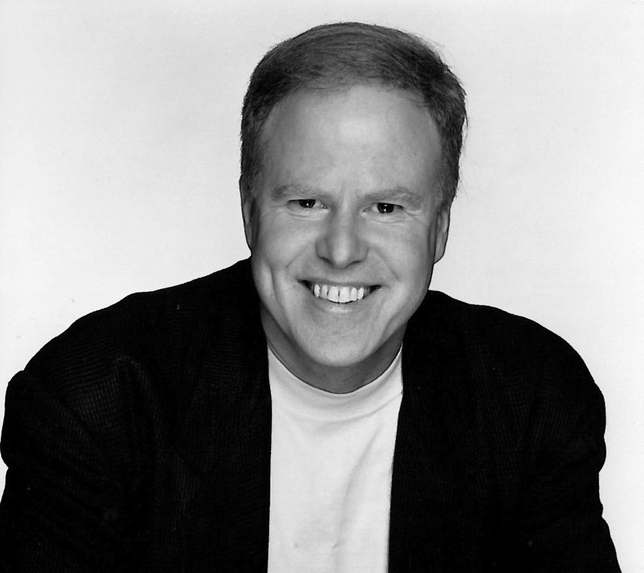 Virtually all of the points outlined below are derived from one central feature that was once a primary difference between New York and Los Angeles—the explosion of film and prime-time television production that is now coming out of New York. Most of the points below have been in a state of escalation for some time, but have now reached critical mass for the New York actor.
1. Résumé reversal. Placing film and television credits first on the résumé, previously the standard L.A. format, has been evolving for some time in New York. New York actors are aware that the exposure of film (and especially television) usually eclipses what happens on the stage. Therefore, New York actors now frequently place their film/TV credits above their stage credits. This is not always the case, as this decision depends on the size of the role on television vs. the level of stage visibility (i.e. a Broadway credit, unless it's old, will usually take precedence over a small episodic co-star credit). Also, as a New York actor's career progresses, it has become increasingly expected by industry personnel to see prime-time credits on the résumé. In addition, such television terminology as "guest star" and "co-star" is increasing, replacing "day player" and "principal" on the New York actor's résumé.
2. Need for a demo reel sooner rather than later. As technology and on-camera production in general have escalated, it has become increasingly necessary for all actors to have a reel earlier than in previous times. A reel for an L.A. actor was more common some time ago, as there were more opportunities to have one. Now, in the earliest stages of a career, even prior to an actor having acquired representation—and who is self-submitting via the Internet—it is expected that the actor will have some on-camera work to exhibit before long.
3. Actors moving from L.A. to New York to pursue prime-time television. In some cases, it's a New York-trained actor coming "home," so to speak. In other cases, L.A. actors who've worked on prime-time television in L.A. often have a viable reel of prime-time work to show industry people in New York. Their credits are often quite good, and the actor's feeling is that it shows a New York television producer their comfort and finesse on an episodic set. The feeling many of these actors have is that while it's true there is more on-camera work in L.A. than in New York, there aren't as many actors in New York and a strong reel will give them some edge in the Big Apple.
4. NYC casting directors are watching television more than ever before. Casting directors, directors, and television producers have virtually always watched prime-time television in L.A. as it is an easy place to find visible and credible working actors to bring in for new projects. Similarly, in New York, we now see an actor guest-starring or co-starring on one prime-time show turn up on another, and in a relatively short period of time. On behalf of New York actors, as well as the approximate 130,000 tech, wardrobe people, etc. currently employed, I say "Yipeee!"
As mentioned at the outset, all of this has been evolving in New York for a number of years and is now going full-steam ahead. To the talented and hard-working actors on both coasts, here is a belated New Year's wish from me: As the very definition of television is changing every day, may you all have a résumé packed with co-star, guest star, recurring, and series regular credits. I know it's not realistically possible for all, but I can wish it anyway.
Brian O'Neil is an acting career coach, consultant, and audition coach. A former agent and personal manager, O'Neil is also the best-selling author of "Acting As a Business: Strategies for Success," which is now in its 29th printing. In the recent past, his students and clients have won Emmys and a Golden Globe ("The Big Bang Theory"), a Tony Award ("Matilda"), been Emmy-nominated ("Girls"), been cast as series regulars ("Orange is the New Black," "The Walking Dead," "Bones") and have appeared in starring roles in feature films (the Coen Brothers' "Inside Llewyn Davis"). Although he lives in New York City, Brian teaches at virtually every advanced actor training program in the country, including the Juilliard School. For more information about Brian, please visit
www.actingasabusiness.com
.