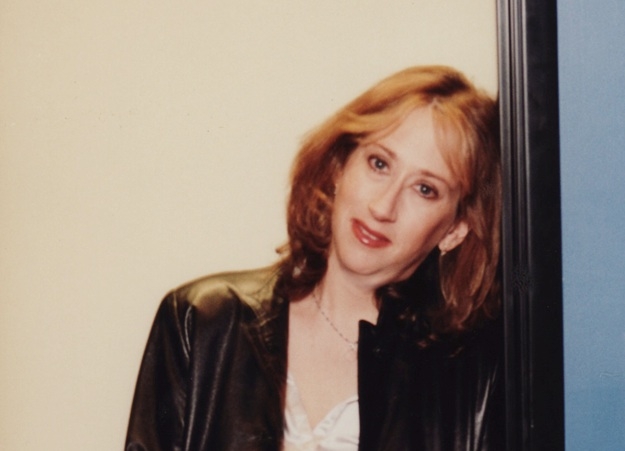 Every actor has a story to tell, and when you walk into the audition room, you need to be prepared to tell it.
Act 1: Headshot and Resume. Bring your resume, and make sure it is stapled to your headshot. I am not kidding, I love being able to access both online as well, but I still want a hard copy. The headshot picture needs to look like you and engage me. It is the title and cover to your story. The credits spread between Film, TV, Theatre and New Media are hard facts. You need to include the role you played and who you worked with. Even if you only were credited with "guy in shop, " it is OK to use that credit if it is a show you were proud to be part of. Don't include anything you don't want a casting director to ask you about.
Act 2: Education and Training. These are essential. This is your backstory. Maybe you were a history major or maybe you went straight to Julliard. Either way, these details are a window into who you are. The last item in any resume is Special Skills, and this is where you can be more creative and surprise me. You never know what skill a casting director might need that is outside of "acting."
Act 3: Your Entrance. Now that we got the picture and resume out of the way, think about your entrance. The introduction, how you walk through the door, what you wear, and how you hold the room all tell us something about who you are. A confident actor knows that the audition is part of the job, and whether it be a meeting or a reading, enter like you were invited and happy to be there. If the character you are coming in for is shy, you may tone down the "hello," but you still need to hold your own. Be ready and prepared for what you were asked to do and read the signals in the room. Be ready to make small talk or turn right into the character.
Act 4: Your Performance. The final act of the audition is still part of your story. Think of it as a dance, where you let your partner - the casting director - take the lead but you still maintain your presence so that when you leave the room, you will be remembered.
Act 5: The Ending. If it is the first time you have met with this casting director, the first chapter of your story is over. A lasting impression may not win you the role, but may get you invited you back for another project. Exit the same way you came in, with gratitude. It is your curtain call, and an important way for you to remembered.
Visit Actorfest.com to sign up for Actorfest LA and attend Levitt's workshop "Help! I'm Not a Blonde Model: Diversity in Casting!"
Heidi Levitt has cast such successful films as "The Artist," "JFK," "Nixon," "Natural Born Killers," "Nurse Betty," "The Rock," "The Joy Luck Club," "Smoke," and "Lakeview Terrace." She served as a producer on the feature films such as, "Center of the World," "Coastlines," and "Delivering Milo." In 2009 Heidi executive produced and cast, "The High Cost of Living," directed by Deborah Chow, which won best first feature at TIFF and was released by Tribeca Films and in 2010 she exec produced and cast Magnolia Pictures release, "I Melt With You," directed by Mark Pellington. Heidi cast and executive produced "Ginger and Rosa," directed by Sally Potter, and it will premiere at the AFI Film festival this November. The film will be released by A24 this December. Currently she is casting several indie features including the ambitious biopic "Chavez," directed by Diego Luna and "Nina," a biopic about Nina Simone directed by Cynthia Mort.

Heidi is the creator of Actor Genie, which is available on iTunes and Android. The app is an actor must have. It tells what's casting and who's who and has loads of inspiring quotes from well know actors, directors, writers and offers tips on the best acting coaches and much more.