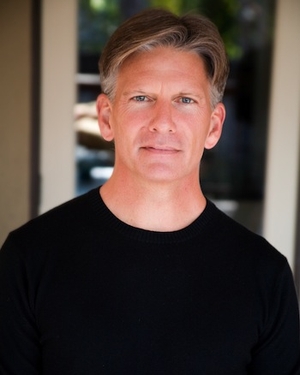 I don't make New Year's resolutions anymore. They never worked for me and I think the reason was that they always seemed a bit selfish, like I was asking the world for favors.
So, now I set intentions. I find that setting intentions is more active and enables me to focus more on what I am willing to give instead of what I want to receive. I have also found a great deal more peace in establishing intentions that are bigger than just getting my needs met.
So for next year:
1. I intend to relax and breathe around all of the changes happening in my life instead of fighting for the status quo.
2. I intend to soften the edges of my life and allow all of myself to be fully present because my friends, students, and spiritual partners deserve the benefit of all I have to offer.
3. I intend to think of others needs before mine in every situation I find myself in.
Focusing on giving instead of receiving is important for all of us, but it has a special resonance for actors. Great actors are open-handed and open-hearted in their work. They move us because they are willing to let us in and able to let themselves go.
Their power comes from their generosity.
So here are a few ideas of intentions for actors. Add your own in the comments section below!
1. I intend to go deeper into my work, bust my boundaries, and take big risks.
2. I intend to offer a glimpse of my soul in all of the work I do.
3. I intend to inspire others through my work and through my life.
4. I intend to bring dignity to every role I play.
5. I intend to be completely vulnerable in my work so that others can see themselves in me.
Setting intentions that include how you want to affect others will not only help make you a bigger person, but can also help make you the actor who has the depth and understanding to know that being able to act is a gift – and gifts are meant to be given.
So, let's all do this – let's set our intentions so that we are as generous, expansive and embracing as we can be in 2013. Let's give it all away!
What a beautiful year it will be.
Craig Wallace is the creator and award-winning teacher of The Wallace Audition Technique, an audition preparation system that he developed based on his years of experience as a studio executive, talent agent and casting consultant. In his 14 years of teaching, he has seen the careers of hundreds of his students take off. He is also the author of the best-selling book, "The Best of You – Winning Auditions Your Way."
Craig is currently teaching his audition technique classes and his Meditation for Actors classes in Santa Monica, CA. For more information visit www.wallaceauditiontechnique.com.
You can follow Craig on Twitter @craigteach and like him on Facebook.