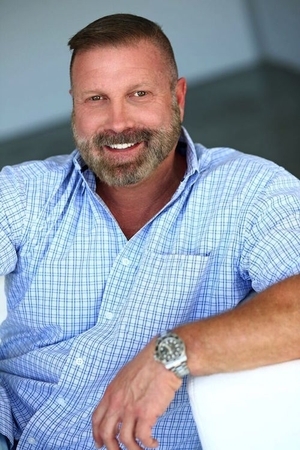 "Can I book a commercial if I don't live in Los Angeles?" I get asked this question all the time—in person, on Twitter, via email. While many of the commercials you see on TV are shot in Los Angeles, several are shot elsewhere around the country, sometimes using local talent or "real people." But, I won't sugarcoat this: If you're an actor and you do not live in L.A. or other major markets where commercials are shot it could be a challenge to get hired.
With so many actors living in or near L.A., a casting director can usually get an actor into his office in three-to-four hours. It would be much harder for an actor who lives out of town, even if they got a call for the next day. Think about it. You'd have to get on a plane then take a car service to your audition. This can take half a day, if not longer. Then, what if you get a call back the next day or a couple days later when you're already home? You'll have to hop on a plane and do it all over again. And if you book the job, then you'll need to return for wardrobe day and then the day or two after for the shoot. This presents many obstacles for you, the actor, and can become very costly, time-consuming, and demanding.
Remember that commercial shoots run on tight schedules. So if you live out of state, the CD and production company will likely be hesitant to hire you because you may miss a flight or be late to something important. The process is a little slower with TV and film, so if they do not find what they want in L.A., they will look outside to other places.
But with all the new ways to submit yourself and self-tape, does geography really matter? It's helped in many ways. We've had actors email us video of their hands or use Skype to show us different hair styles—things that in the past would have required the actor to haul across town to a production office. However, technology can't replace receiving in-person direction. It's important that you know what to change if needed, including lighting and actions requested. So, yes. You can book a commercial if you live out of town but understand why it may not be as easy as you might have thought.
Like this advice? Check out more from our Backstage Experts!
Stuart Stone is a commercial casting director, author of "The Keys to Commercial Acting," and a Backstage Expert. For more information, check out Stone's full bio!
The views expressed in this article are solely that of the individual(s) providing them,
and do not necessarily reflect the opinions of Backstage or its staff.