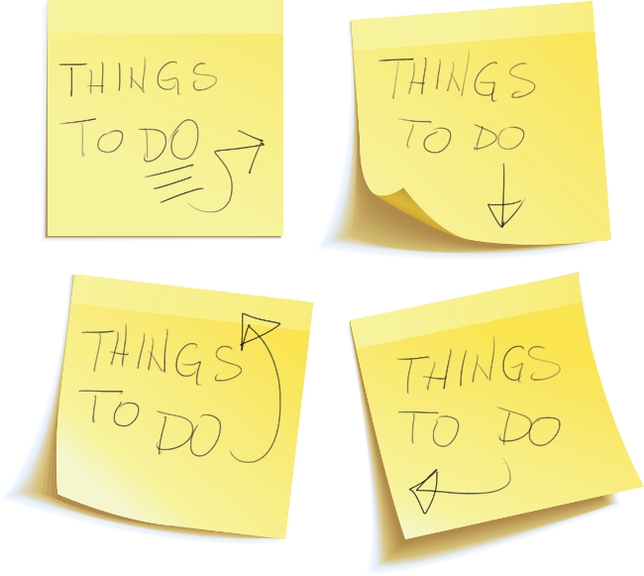 Miss this great advice from our Backstage Experts? These five tips are sure to get you moving on the road to success.
BREAK FREE FROM SOCIAL CONSTRUCTS.
"They make us compare and despair and live our lives constantly chasing the construct rather than celebrating what is in our lives now. This can show up in life in the form of complaining, feeling depressed and hopeless and self-critical, to becoming cynical and jaded, and eventually just giving up." —ANTHONY MEINDL
OVERCOME PROCRASTINATION.
"You may not be able to avoid it entirely, but by being aware of the root reasons as to why you do it, and implementing some strategic changes, you might find you're eliminating your old ways to create new, more productive habits." —RETTA PUTIGNANO
MAKE IT MATTER.
"Thinking of telling a story about a girl kidnapped and taken to a farmhouse, where she fights to get away but ends up abused and murdered? So are about 10,000 other 19-year-old male filmmakers. Avoid it. Tell deep stories. Invent, innovate, subvert, create, personalize." —PAUL BARRY
CURB YOUR FRUSTRATION.
"I've seen talent get frustrated and complain or make comments for all to hear [at callbacks], forgetting that the client is present and most likely in earshot. Frustration is understandable, but work through it on your own without giving the client a reason to move on from considering you." —RACHEL WILLIAMS
DON'T RUSH TRAINING.
"Training that promises to condense the necessary process is likely to omit information and the time required to master it, which risks creating less competent and, consequently, less confident actors." —JOANNE BARON
Like this advice? Check out more from our Backstage Experts!