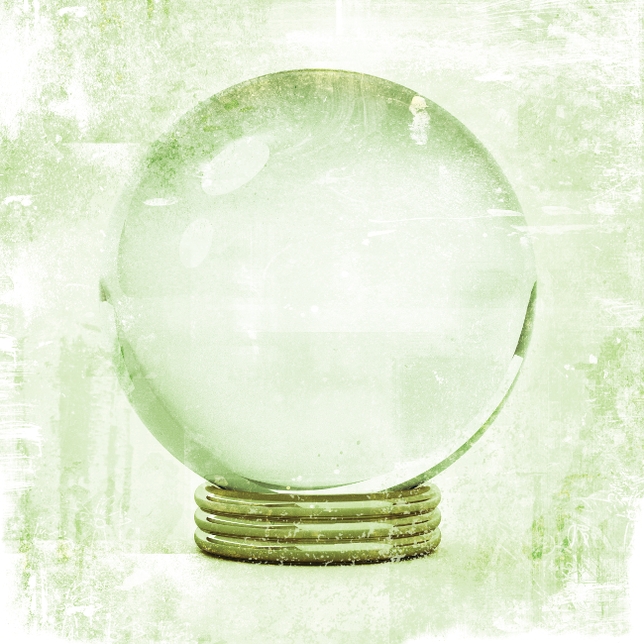 Miss this great advice from our Backstage Experts? These five tips are sure to get you moving on the road to success.
CHANGE YOUR TONE.
"Simply changing your language to say, 'I'm committed to' instead of 'I'll try to,' will eventually have a profound impact on your life. Similarly, any time you're about to say you 'have to' do something, swap it to 'get to.' " —BEN WHITEHAIR
ALLOW EVERYTHING TO INSPIRE YOU.
"Every breath is an inspiration. Every single moment is an inspiration. Though it may not come in the form you imagined, that's just the way inspiration works. If you don't like the current one, don't worry—here comes another one. And wait a second…another. And another…" —PAUL BARRY
DON'T ANTICIPATE THE WORDS.
"Acting is more than reading out loud. In life we speak as a result of having heard what is said and thinking about it. In other words: We do not speak as if from a prepared document. In acting, while we know what words are forthcoming, our character does not." —JOAN SITTENFIELD
PREPARE PHYSICALLY FOR AN AUDITION.
"If you see your chest collapsing and/or your shoulders rounding forward and creeping up toward your ears, your body is in a startle reflex and your listeners are going to tense up with you. Your collarbones should look open and broad, and you should not see any sudden contraction in the muscles of your ribcage and abdomen on the initiation of a phrase." —ANDREW BYRNE
PREPARE YOUR AUDITION EMOTIONALLY.
"Instead of running your scene with anyone that will help you (while you flatten the hell out of your transitions), why not section out the beginning, middle, and end of your script and work your transitions? Sit with each feeling, know where it is for you and if you understand exactly what you are saying and feeling." —AMY LYNDON
Like this advice? Check out more from our Backstage Experts!