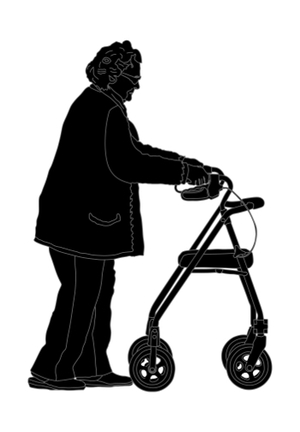 Miss this great advice from our Backstage Experts? These five tips are sure to get you moving on the road to success.
DON'T GET CAUGHT UP ON AGE.
"You don't have to be young and hot to break into this business. It's not just about being pretty, it's about being comfortable with who you are. That's even more attractive." —MATT NEWTON
LISTEN IN YOUR AUDITION.
"Listening increases focus; it allows your brain to relax and live in the open emotional space of silence. Listening is also what connects you to the reader and all of the other people in the room. A common sight in an audition is the actor who is not able to let his work go and is trying hard to produce moments instead of letting them just be." —CRAIG WALLACE
CHECK YOUR EGO AT THE AUDITION ROOM DOOR.
"A lot of actors want so much to be remembered that they overshoot the audition by attempting to become more important than the series regular or the star of the feature film. Unless you have your own series and you're a major film star, you're simply there to move the story along. Don't become more important than the material." —AMY LYNDON
GET YOUR WORK SEEN.
"The most basic way to publicize your work is to let people know that it exists. Publicize it on your social media and your homepage—just get it out there. Next, find blogs and media outlets pertaining to the subject matter and pitch to them, too." —GARRETT O. THOMAS
BECOME AN AUDITIONING EXPERT.
"As actors, we all have days where we don't show up as an expert, hoping that our natural talent will save the day. But consider that your competition—the folks who do this for a living and take it seriously—are doing what experts do: They consider their auditions to be miniperformances and do whatever it takes to be reading for their 'opening' in that audition room." —ERIN CRONICAN
Like this advice? Check out more from our Backstage Experts!