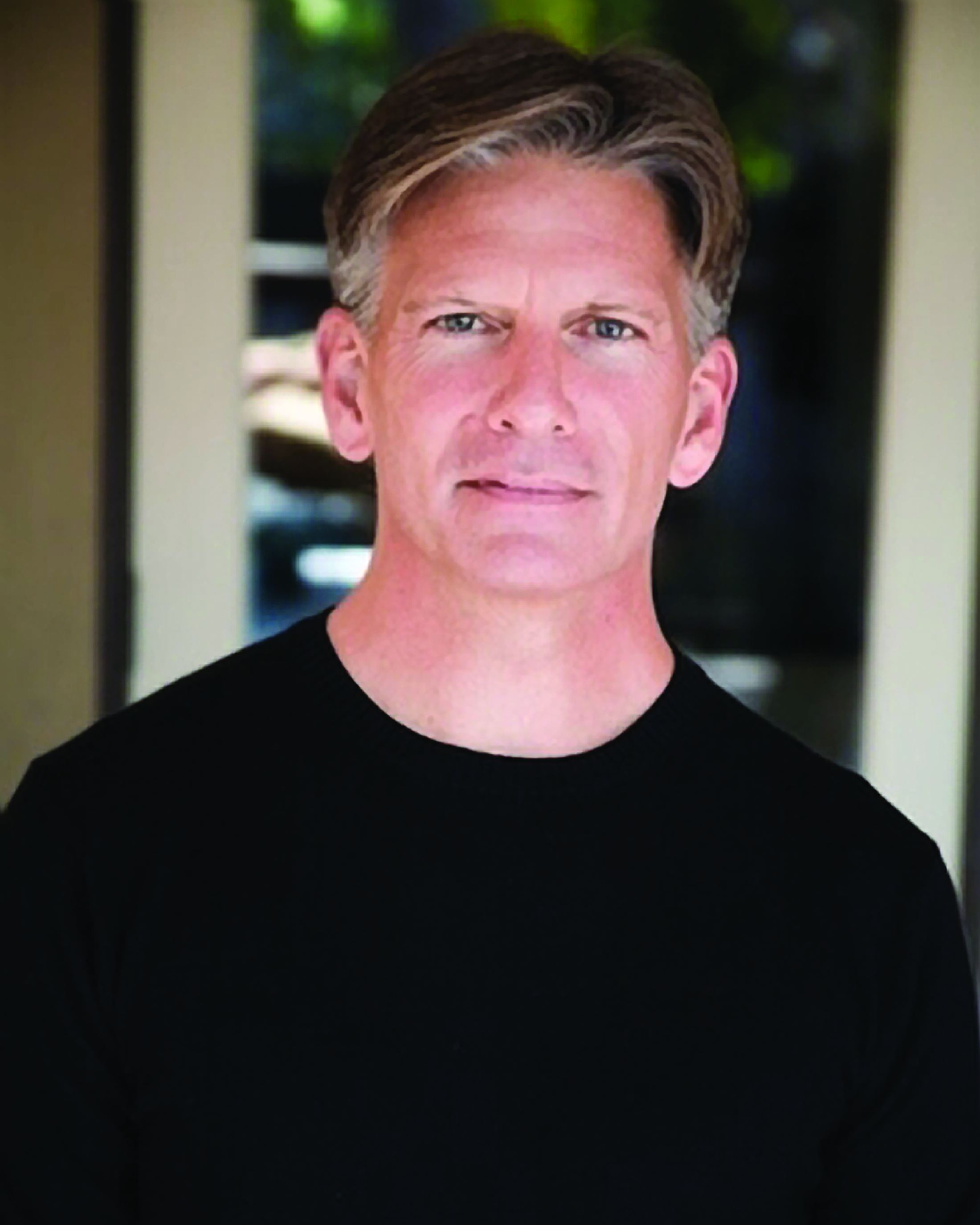 During a casting session, pictures go in one of three piles: the "yes," the "no," and the "maybe" piles. However, there is another "pile" that isn't physical, but mental, and that is the "why" pile.
I've heard casting directors say they had entire sessions where they just kept asking themselves "Why?" The actors they saw were tentative and safe, or they let their nerves take over and gave away their power. Sometimes it was obvious the actors didn't know how to prepare their audition and therefore it was creatively and technically all over the map. Or they were trying to be pleasing instead of going with their strongest hand. Whatever the reason, they made no impression, and the casting director is left wondering why the actor bothered to come in at all.
Auditioning is not just about having enthusiasm for acting or the desire to work. It is about knowing exactly what is expected of you in the audition situation and having the skills to deliver.
You get one chance in every room you get into, and if you are unclear as to how to prepare for the audition, if you're not ready to take smart, job-getting risks, if you suspect that deep down you may not have the skill set to produce under pressure – don't go. There is no sense in burning a bridge – the town is small enough as it is and no one sees someone a second time who wasted their time the first.
Tough talk, perhaps. But, it's tough out there in the real world and it's not just our business. It's tough all over and no one is handing out jobs. The people getting hired are the ones who have the training, ability, savvy, confidence, and willingness to work long and hard. That goes for people in all professions; ours is no different.
So, before your next audition, or before you think of trying to procure your next audition, make sure you have the knowledge, skill, and guts to make the casting director wonder why they haven't seen you before, not why they're seeing you now.
Craig Wallace is the creator and award-winning teacher of The Wallace Audition Technique, an audition preparation system that he developed based on his years of experience as a studio executive, talent agent and casting consultant. In his 14 years of teaching, he has seen the careers of hundreds of his students take off. He is also the author of the best-selling book, "The Best of You – Winning Auditions Your Way."
Craig is currently teaching his audition technique classes and his Meditation for Actors classes in Santa Monica, CA. For more information visit www.wallaceauditiontechnique.com.
You can follow Craig on Twitter @craigteach and like him on Facebook.