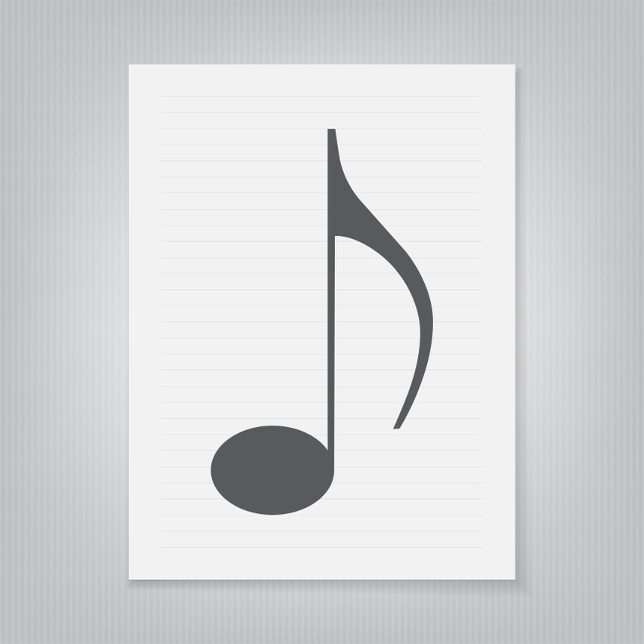 Miss this great advice from our Backstage Experts? These five tips are sure to get you moving on the road to success.
BE THE FIRST YOU.
"Do you see successful people in film, onstage, and on TV that look like you? Are they saying what you want to say to the world? Are they making people laugh, cry, and think the way you would make them laugh, cry, and think? If they are, then it's proof that there's a market for you. If not, then there's a market to be filled." —PAUL BARRY
DON'T PUT JUST ANYTHING ON YOUR REEL.
"If you are trying to get professional roles, you should only have professional material on your reel. That isn't to say it has to come from network television, but it should look like it came from network television." —DAVID PATRICK GREEN
DISTINGUISH OPPORTUNITIES FROM DISTRACTIONS.
"For me, I analyze the potential opportunity in light of the goals and vision I set for the year. Every year I do a comprehensive annual review process in which I declare exactly what I want to accomplish in the coming year. From there, I can look at anything that comes my way and see if it directly serves some part of my vision." —BEN WHITEHAIR
DON'T PIG OUT ON SET.
"You know the basics. Chew with your mouth closed, eat moderate portions, bring your food up to your mouth…and if you're in costume, make sure you either protect it with napkins or, if you have enough time (and approval from the wardrobe department), change back into your day clothes to eat." —MAE ROSS
KEEP YOUR MUSIC CLEAN FOR THE PIANIST.
"Any music that is not to be played by your pianist should be removed from the page (covered with a blank sheet of paper), not just scribbled out." —ANDREW BYRNE
Like this advice? Check out more from our Backstage Experts!