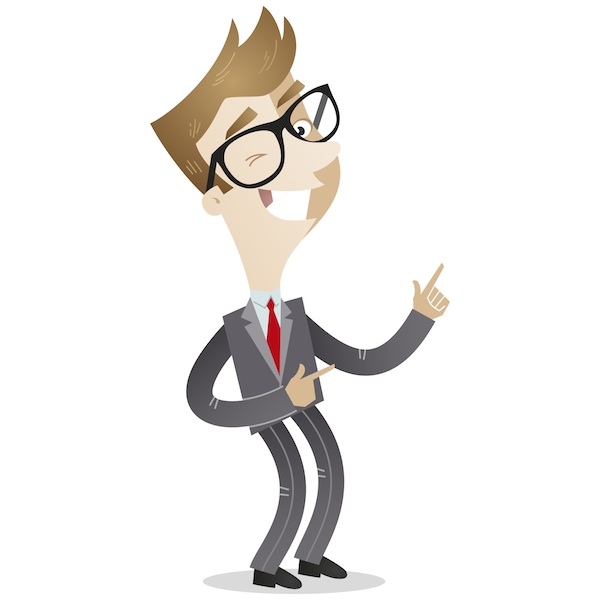 Is your career at a standstill? Our Backstage Experts are full of amazing advice to help move your career forward, and we wouldn't want you to miss one drop of it. Here are five tips to keep in mind during the week ahead!
Portray yourself professionally on social media.
"Your picture is the very first thing some of us are seeing. If you think you look hot in that bikini or that you look über-cool in your board shorts with an extra large cocktail sloshing around in your hand, think again. Your dog or cat or bunny may look extra cute after a day at the pet spa, but that doesn't show me who you are. Put a picture of you in that little square and make sure you actually want the world to see it." —Jeremy Gordon
Leave some mystery between you and your character.
"Actors insatiably try to understand everything their characters are thinking and feeling at every moment. As human beings we don't even understand ourselves that thoroughly. What makes characters interesting to watch on film is that they don't understand the feelings they're feeling, and watching them grapple with that." —John Swanbeck
Don't share your self-doubt.
"Beware of having a chip on your shoulder if you haven't worked in a while. I often meet actors who, most likely out of fear and insecurity, radiate unhappiness and are eager to launch into a litany of complaints about former agents, why they can't get an agent, or how they came this close to getting a role. Everyone, of course, can relate to feeling vulnerable and unwanted, but try to let go of bitterness and counterproductive attitudes which can sabotage your chances of getting work now." —Ilene Starger
Don't be afraid to admit what you truly desire.
"I understand why we don't sometimes declare what it is we want. We hedge our bets because saying it makes us feel vulnerable or receptive to ridicule or puts us out there in a very real way. As another student told me, "It's embarrassing." But you have to stay in relationship with the universe. If you're too scared to say it, how can you achieve it? The universe isn't judging your dreams. No one is actually. (Except for those people who are too scared to actually live theirs!)" —Anthony Meindl
Make an effort to understand breakdowns.
"Just because a part is listed doesn't mean it's available. Look at the end of a description: The words "names only," "offers only," or "large guest star" mean that the role will be offered and no auditions will be conducted. If the description says,"really handsome" or "looks like a model," take those words at face value: If you do not fit that description, there is no window for proving how right you would be for the role." —Joan Sittenfield
Like this advice? Check out more from our Backstage Experts!