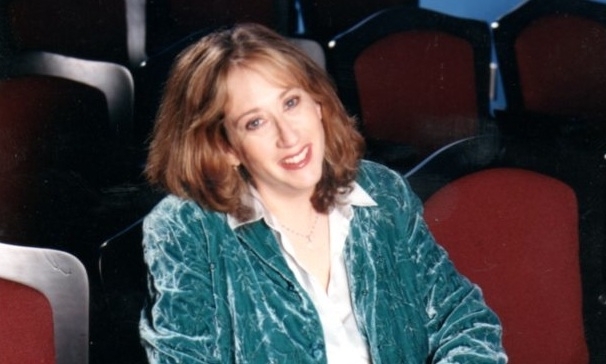 Federico Fellini once said, "In the myth of cinema, Oscar is the supreme prize." The award-driven films creep up on us in the fall festivals and hit their stride by Thanksgiving. November and December are full of films that focus on character-driven stories, historical dramas, films rich in small moments, and this year, even films with little to no dialogue. The tent poles and blockbusters have left the multiplexes to make way for these award-worthy films, and suddenly we have a plethora of movie options.
The awards race is in play and the focus on getting a nomination is a front and center studio marketing strategy. But, what does this mean to the actors? To the studios, there is clear added value in having a film even being nominated for an Academy Award, but for an actor is there true value to the award? Or rather, will the award change the course of their career?
In my opinion, the awards aren't the game changers for the actors as much as is the work itself. The true value of the award is the recognition by your peers, and the doors that will open for you. It is by no means, though, the golden ticket it is thought to be. Just look at Academy Award winners like Timothy Hutton, Cuba Gooding Jr., Mercedes Ruehl, and Mira Sorvino. These fine actors have all went on to do good work post-Oscar wins, but it wasn't always a smooth ride. Getting a big pay day post-Oscar is of course in every agent's playbook, but as we well know, careers are built piece-by-piece, and a shooting star can easily fall.
It is important to remember award season is a marathon for every actor in the race. It takes commitment, stamina, and the competitive edge that we see in professional athletes. Just take a look at Melissa Leo's campaign for her Oscar win for "The Fighter," and you will understand what it takes to compete and win. Like Sally Field once famously said in her Oscar speech, "You like me, right now, you like me," which was often misquoted as "you like me, you really like me." And I think the point is that winning an acting award does matter—and how couldn't it when we know the actor's job is perhaps one of the only professions filled with as much rejection as acceptance?
As actors, you must always risk to win, and because of this it makes the win so much sweeter. With that said, let the games begin, and may the best men and women be nominated for their fine work, for the great characters they have breathed life into, for making audiences both laugh and cry, and for the quiet moments that make us look inside ourselves. If that's what qualifies award season fare, that's show biz, and I say,"Go for the gold."
Heidi most recently cast Wim Wenders' "Every Thing Will Be Fine," starring James Franco, Charlotte Gainsbourg, Rachel McAdams, and Marie-Josée Croze. She is also now working with Werner Herzog on the feature film, "Vernon God Little," which will now go into production in Spring 2014. Heidi is also working with director, Mark Pellington on his next feature, "Clang." Last year she cast Diego Luna's feature film "Chavez," starring Michael Pena, America Ferrera, and Rosario Dawson as well as Cynthia Mort's bio-pic "Nina," about Nina Simone starring Zoe Saldana and David Oyelowo. Heidi cast and executive produced Sally Potter's "Ginger & Rosa." And Mark Pellington's film, "I Melt With You." Heidi has cast such other notable films, as "The Artist," "Nixon," "JFK" "Natural Born Killers," and "The Joy Luck Club."
She is a graduate of Barnard College and the AFI Producers Program where Heidi is now an adjunct faculty member teaching casting to second year directors. In 2010, she created of Actor Genie, which is available on iTunes and Android. The app tells actors what's casting and who's who, and it has loads of inspiring quotes and advice from well know actors, directors, writers, acting coaches, and much more.
For more information on Heidi, visit http://www.heidilevittcasting.com. Follow Heidi on twitter @theactorgenie.