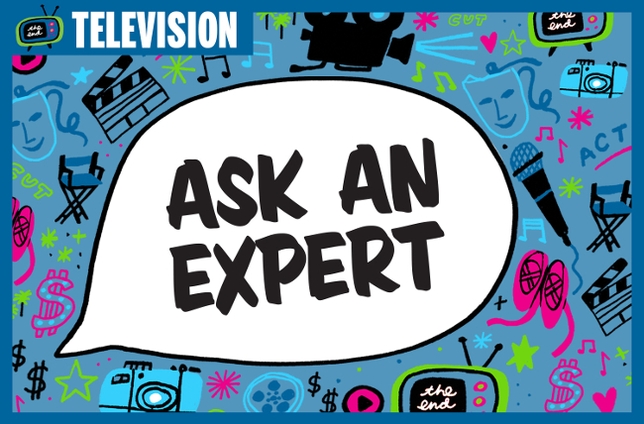 Q: What's the best way for commercial actors to break into TV?—@WidaEtemadiK
Actors who work in commercials are able to generate income while getting the additional opportunity to work on camera, which can lead to getting the attention of casting for opportunities on television.
Commercials can vary from very limited demonstrations of acting ability to being almost film-like in their style and content. Depending on where they fall in that range, they can showcase more than one might think. Some actors might even become brand spokespeople and develop entire careers from what may initially seem a somewhat limited forum.
READ: 8 Tips for Becoming Part of the Indie Film Community
Standup comedian Stephanie Courtney (who represents Progressive Insurance as Flo) has become a familiar face to anyone who's seen her myriad comic shorts promoting insurance. The same can be said for the "Can you hear me now?" Verizon-turned-Sprint guy Paul Marcarelli, or Milana Vayntrub as Lily Adams, the cute and quirky AT&T girl.
These actors are basically performing as characters in short films and must employ the same skills required of all good acting: improvisation, specificity, and invention in creating vivid and alive behavior. An actor who creates an unforgettable character or has a memorable moment in a commercial might catch the eye of a director who's looking for a certain type and talent for his project.
Commercials can showcase acting skills and, at the very least, give visibility and a television presence to an actor who might otherwise remain unknown within the industry. Commercial directors often also work on music videos, television, and film, and this is a wonderful way to develop relationships that can lead to work beyond commercials.
So what's the best way for a commercial actor to break into TV or film? By using the opportunity to develop your acting skills, network with directors and producers, and showcase your talent to agents and managers and casting people. Take commercial auditions seriously and treat them with the understanding that they are more than they might seem. But first and foremost, remember to fine-tune your acting skills; your ability to be real, specific, and memorable is the most powerful tool of all!
Joanne Baron is an actor-producer and Backstage Expert. For more information, check out Baron's full bio!
The version of this piece that ran in our May 4 issue incorrectly stated that Joanne Baron is based in Dallas; she is actually based in Los Angeles, though she is available for Skype coaching nationwide.
*Submit your questions for our Experts on Backstage's official Facebook or Twitter accounts!
The views expressed in this article are solely those of the individual(s) providing them,
and do not necessarily reflect the opinions of Backstage or its staff.