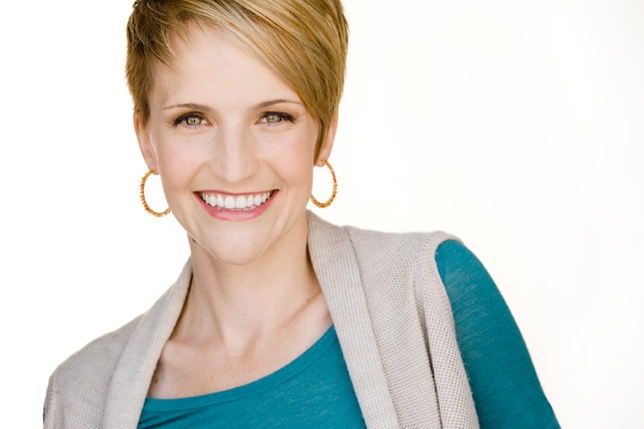 Do you think you need to be famous before anyone will write about you in the paper? If so, I've got news for you. Every stream of media out there is craving content, and you just might be able to feed some of those hungry outlets. First up, the press release. And, if you learn to use it in the right way, getting press can actually help you get work.
Even in this age of Facebook, Twitter, smartphones, and iPads, traditional media outlets still have a lot of sway. You can bet that a large portion of the news you read everyday comes directly from press releases crafted by publicists, media experts, and even interns. That's how news happens. Let me show you three important facts about press releases that will lead to your success, not the other way around.
1. Function. Publicists use press releases to share current and compelling information with the news media. Celebrities, large corporations, political figures, and even small businesses rely on press releases to communicate with the general public. As an actor, you too can utilize press releases to make a splash! Whether you want to garner interviews and media attention, or you just want to inform certain industry contacts, press releases are a great addition to your marketing arsenal.
2. Form. People often perceive the information in a press release as "newsworthy" simply because it's presented in an official format. The next time you send a mailing, use a press release instead of a postcard or headshot and cover letter. The release itself provides validity to the reader.
Bypass the media all together, and mail, e-mail, or fax your press release out to the industry contacts you want to stay in touch with. I don't know about you, but I find it easier to toot my own horn in a press release rather than a personal letter.
Not every press release is sure to result in a news article, interview, or review, but the release itself can be a very valuable marketing tool for actors at every level.
3. Follow up. Joseph, a client of mine, executed a brilliant press release that generated some pretty decent buzz. But even better than the original press release were his diligent follow-up efforts. Joseph set up his Google Alert and collected media as it began popping up online. He then forwarded these articles to his Hit List and Fan Club expressing excitement and curiosity about how to take advantage of his media momentum. Simply by sharing the news with "his people," Joseph began getting great support and suggestions that quickly turned into meetings and movie offers. He went from being an unknown actor to a rising star with multiple movie deals all thanks to the press buzz he created for himself and the thorough follow-up he executed.
It could happen to you too. If you need help crafting a press release, you can simply google for the correct format to follow. Then fill that outline in with your latest news—and, remember, even a callback or putting up a new scene in your acting class could be news. It's all in how you spin it. Good luck and I'll see you in the papers!
Dallas Travers teaches the career and life skills often left out of traditional training programs. Her book, "The Tao of Show Business," garnered five awards including first prizes at The Hollywood Book Festival, the London Festival, and the National Indie Excellence Award. Through her workshops, Dallas helps thousands of actors increase their auditions, produce their own projects, secure representation, and book roles in film, television, and on Broadway. She is a certified life coach and entrepreneur with over a decade of experience implementing marketing and mindset strategies that work.

For more information about working with Dallas, visit www.dallastravers.com.